Reblocking Vermont | Restumping & Foundation Repairs Experts
Vermont homeowners can rely on Melbourne Restumping, a premier foundation repairs company, for the highest standards of service and professionalism. 
We offer a comprehensive range of restumping and reblocking services across the suburb, committed to maintaining the safety, comfort, and value of your home.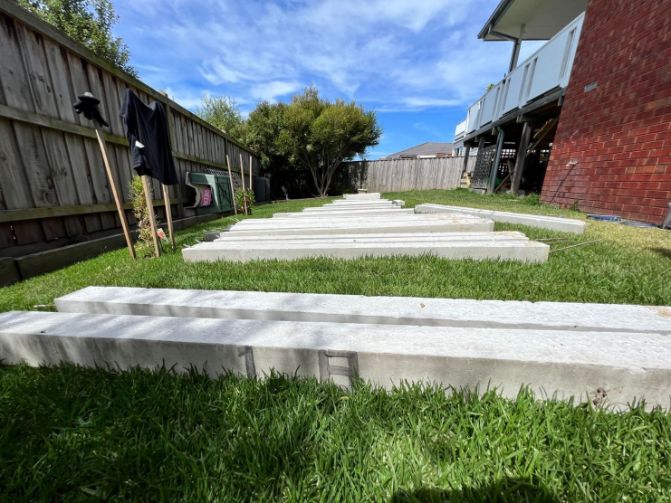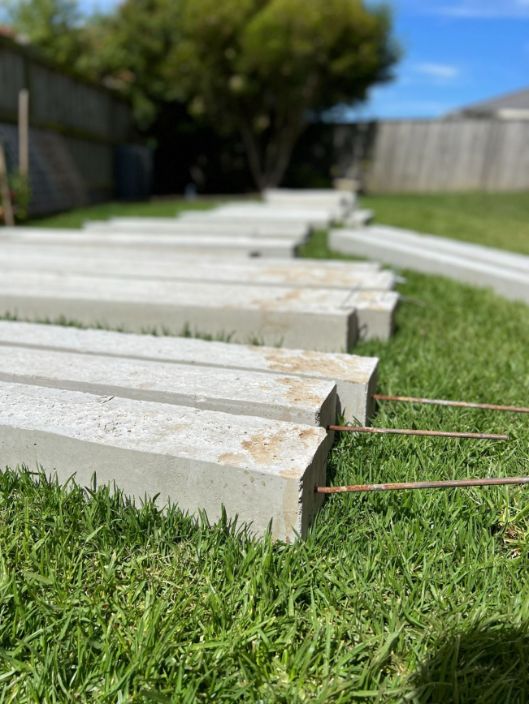 Signs You May Need Restumping In Vermont
Awareness of the key indicators requiring restumping can protect your home from severe damage. 
In Vermont, these signs include noticeably uneven floors, cracking walls, doors that don't close properly, or issues with your house's stability during high winds. 
These symptoms might indicate a deteriorating foundation, calling for immediate restumping service.
Foundation Repair Services We Provide In Vermont
We specialise in a variety of foundation repair services for Vermont residents:
Our restumping service in Vermont involves replacing old, rotting, or damaged stumps that hold your house above the ground. With the help of our experienced team, your home will regain its original stability and structural integrity, preventing further damage.
Our relevelling service corrects any house sloping due to shifting soil or foundation damage. This process stabilises your Vermont home, improves floor evenness, and prevents additional structural issues that could result from leaving the problem unaddressed.
If only a part of your foundation shows signs of damage, we offer a partial restumping service. In Vermont, this cost-effective solution involves only replacing the damaged sections of your foundation and maintaining the structural integrity of your home without needless expenses.
Our house relevelling service offers a comprehensive solution for homes experiencing significant unevenness. We ensure your Vermont home returns to a balanced state, enhancing comfort and stability, and prolonging the lifespan of your property.
Why Choose Our Reblocking Specialists In Vermont
Choosing Melbourne Restumping means entrusting your home to industry experts when it comes to reblocking in Wandin and Vermont. 
You should hire us because our team is:
Highly skilled, offering a wealth of experience in delivering foundation repair services.

Committed to customer satisfaction, providing personalised service tailored to your needs.

Reliable and efficient, we complete projects on time and within budget.

Quality assured, using only the best materials and techniques in our restumping services.

Our goal is to ensure the long-term safety and stability of your home, bringing peace of mind to Vermont homeowners.