Reblocking Box Hill | Restumping & Foundation Repairs Experts
We are Melbourne Restumping, your trusted provider of expert reblocking in Melbourne. We are a foundation repairs company with a proven record of successful restumping and reblocking services in Box Hill and other suburbs across Melbourne. 
With our professional and experienced team, we ensure that your home stands firm and secure.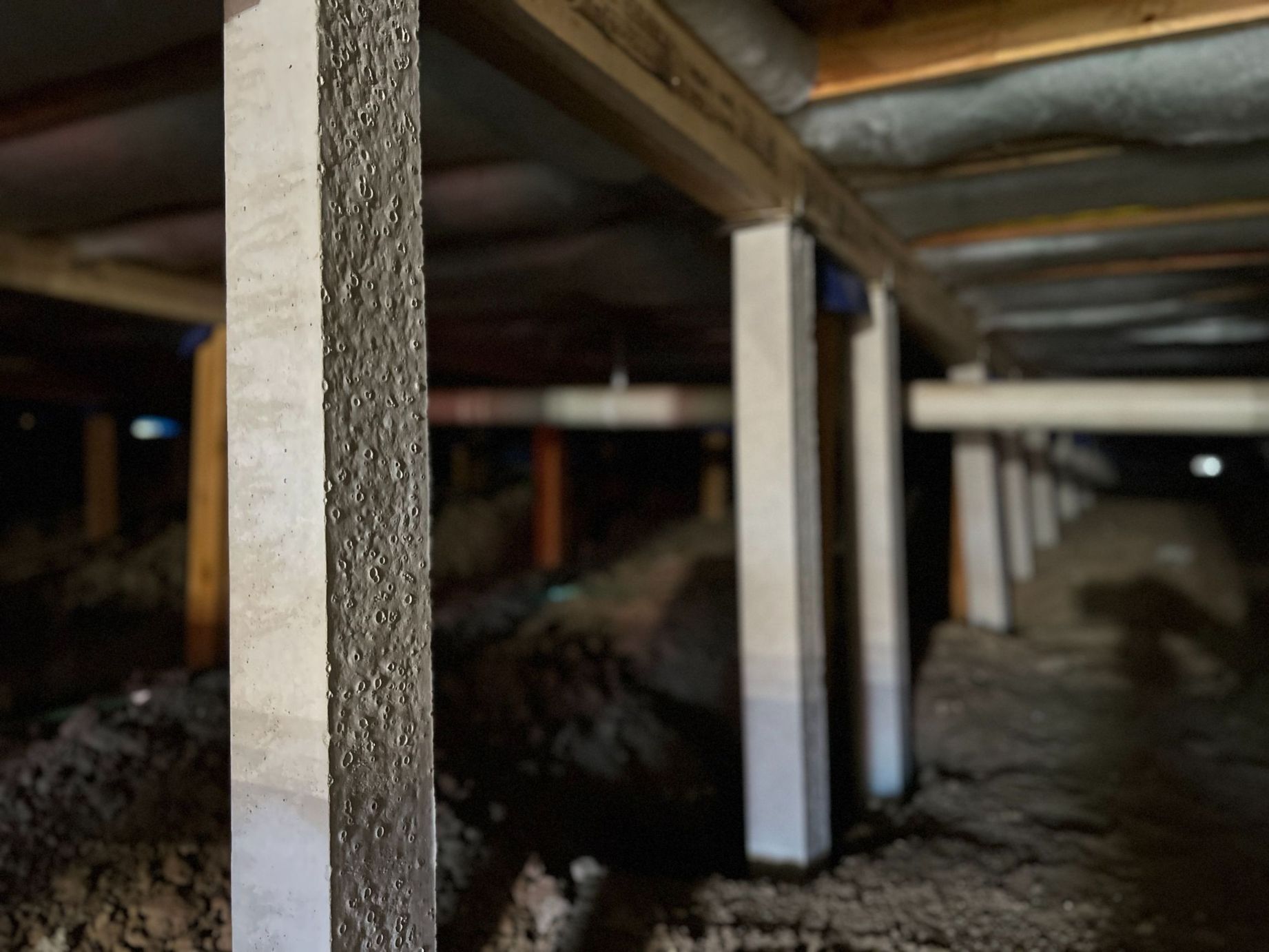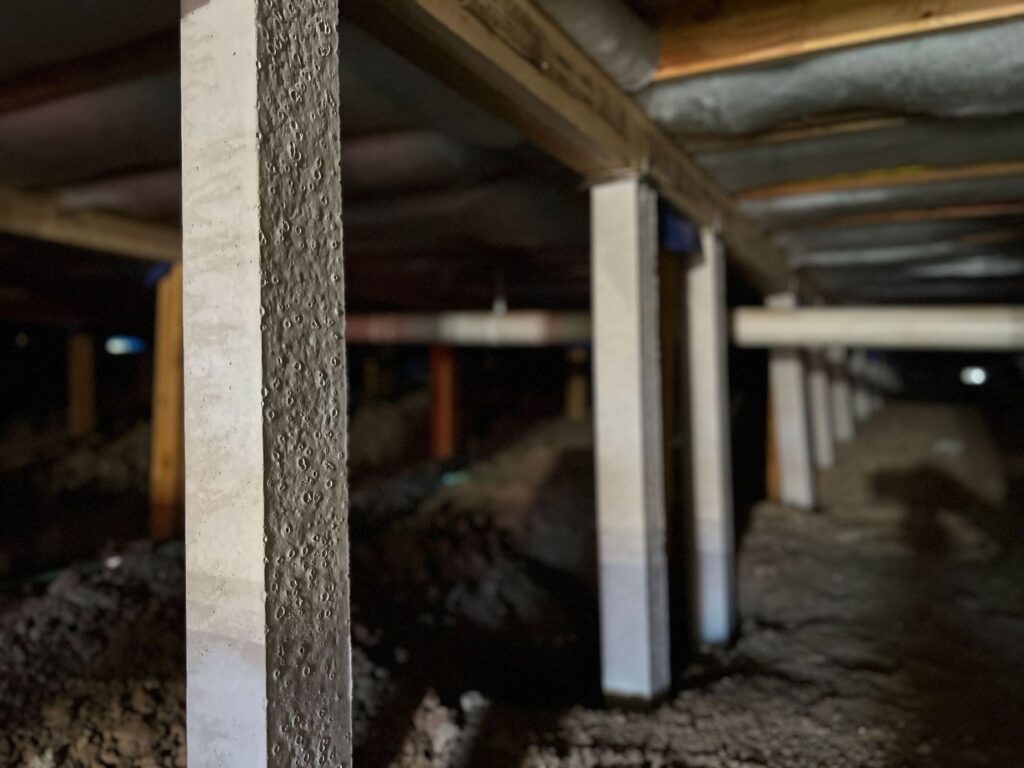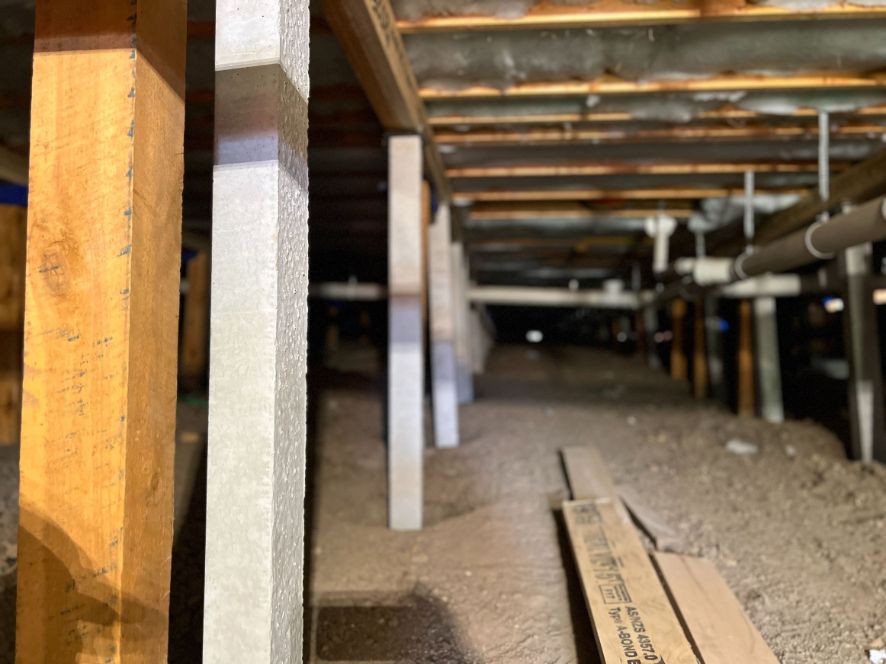 Signs You May Need Restumping In Box Hill
Recognising the signs that your house might need restumping is the first step in maintaining its structural integrity. Some indications include noticeable uneven floors, cracked walls, sticking doors and windows, and visible damage or rotting in existing stumps. 
If you notice any of these signs in your Box Hill home, it's time to call in the restumping experts – Melbourne Restumping.
Foundation Repairs Services We Provide In Box Hill
We provide a comprehensive range of services tailored to meet the unique needs of your home.
Our restumping service in Box Hill involves replacing old, damaged or rotted stumps with new, sturdy ones. This service ensures that your house has a solid foundation and extends the life of your property.
The relevelling service is designed to rectify imbalances in your home caused by ground movement or stump decay. We utilise modern technology to ensure precision in our work, restoring the balance of your Box Hill home to its original level.
We offer partial restumping services for homes where not all stumps need replacing. By focusing on the areas in need, we can save you time and cost while ensuring that the structural integrity of your Box Hill property is maintained.
Our house relevelling service ensures the entire structure is evenly supported, helping to prevent further damage to your home. We apply our expertise and state-of-the-art equipment to restore your Box Hill home to its original level position.
Why Choose Our Reblocking Specialists In Box Hill
Choosing Melbourne Restumping guarantees that you get the best reblocking in Blackburn and Box Hill. We pride ourselves on the following:
Expertise:

With years of experience in the industry, we understand the nuances of restumping and relevelling.

Quality:

We use only the best materials for our restumping services, ensuring durability and longevity.

Customer satisfaction:

We work closely with our customers in Box Hill to meet and exceed their expectations.

Comprehensive services:

We offer a full suite of services, making us a one-stop solution for all your foundation repair needs.
Trust Melbourne Restumping for all your foundation repairs in Box Hill, where your home's stability and security are our priority.