Reblocking Blackburn | Restumping & Foundation Repairs Experts
Welcome to Melbourne Restumping, your trusted partner for comprehensive restumping and reblocking services in Blackburn. With years of experience under our belt, we provide reliable and efficient foundation repairs to safeguard your home's structural integrity. 
Our expert team ensures quality workmanship and customer satisfaction in every project we undertake.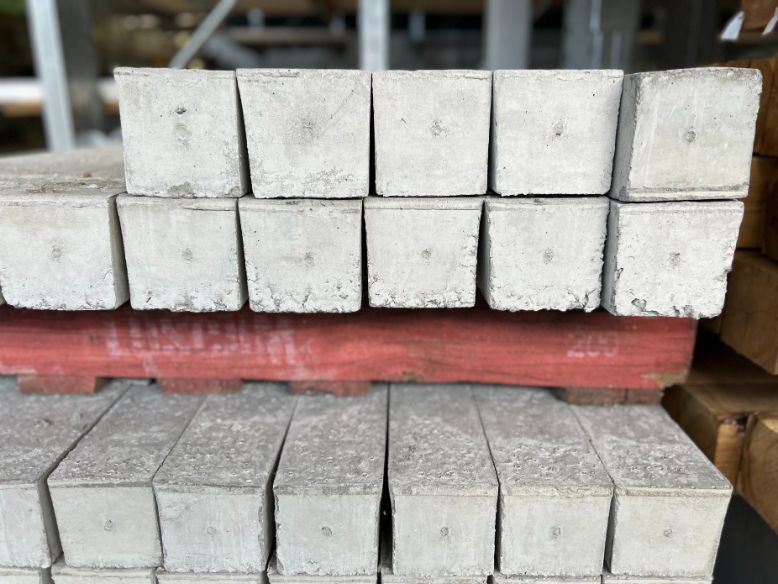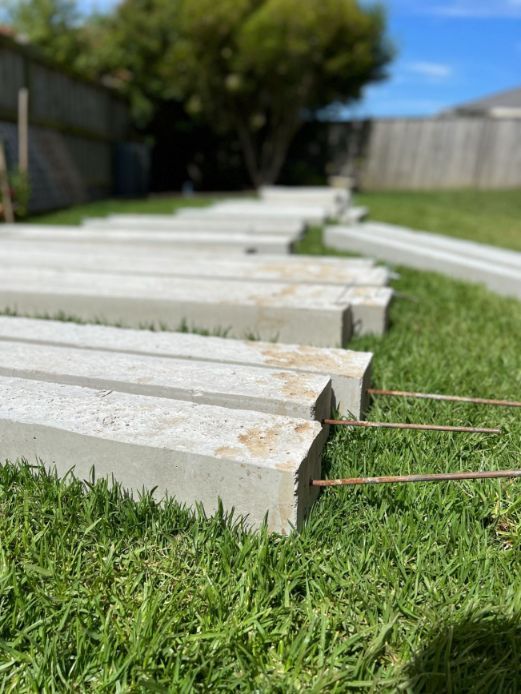 Signs You May Need Restumping In Blackburn
Before commencing any restumping process, it's crucial to identify the signs that your house may require this service. 
Firstly, observe any unusual cracks in the plasterwork or brickwork, as these might indicate a compromised foundation. Uneven or sloping floors are often telltale signs of deteriorating stumps. 
Thirdly, difficulty in closing or opening doors and windows can also hint at potential foundational issues. You might also notice visible decay or rot in the stumps, which can directly signal a need for restumping.
Foundation Repairs Services We Provide In Blackburn
We offer an array of foundation repair services in Blackburn and Box Hill to best suit your needs.
Our restumping service involves replacing old, damaged stumps with new ones, ensuring stability and longevity. We use high-quality materials resistant to decay and termites, giving your home a sturdy foundation for years to come.
With our relevelling service, we correct uneven floors by adjusting the existing stumps. We utilise advanced equipment and techniques to ensure your home regains its level stance, thereby preventing structural damage.
Partial restumping is an ideal choice when only certain areas of your house foundation are compromised. We assess the health of your current stumps and replace only those in need, saving you from unnecessary costs.
Our house relevelling service meticulously corrects the tilt in your house structure. We use state-of-the-art technology to ensure that your home is perfectly horizontal, providing a safe and comfortable living space for you and your family.
Why Choose Our Reblocking Specialists In Blackburn
Choosing Melbourne Restumping for your reblocking in Frankston and Blackburn means investing in peace of mind. Our team is highly skilled, experienced, and dedicated to delivering top-quality services. 
We ensure:
Comprehensive assessment and customised solutions

Use of superior quality materials and advanced techniques

Timely completion of projects without compromising on quality

Excellent customer service with a focus on communication and transparency
We strive to provide an unmatched quality of service to protect and enhance your most significant investment – your home. Trust Melbourne Restumping for all your foundation repair needs in Blackburn.