Reblocking Kew | Restumping & Foundation Repairs Experts
Melbourne Restumping provides a dedicated team of foundation repair experts to people looking for top-quality reblocking services across Melbourne. We are proud to offer our expertise in the beautiful suburb of Kew, especially when you need to restump your house. 
Our experienced professionals are passionate about creating safe living environments for our customers by ensuring your foundations remain stable.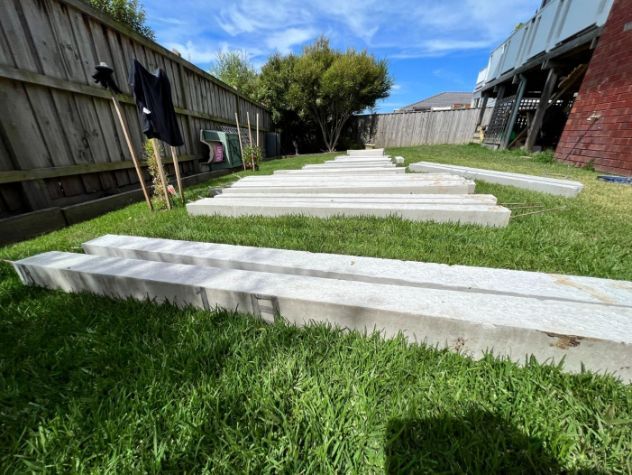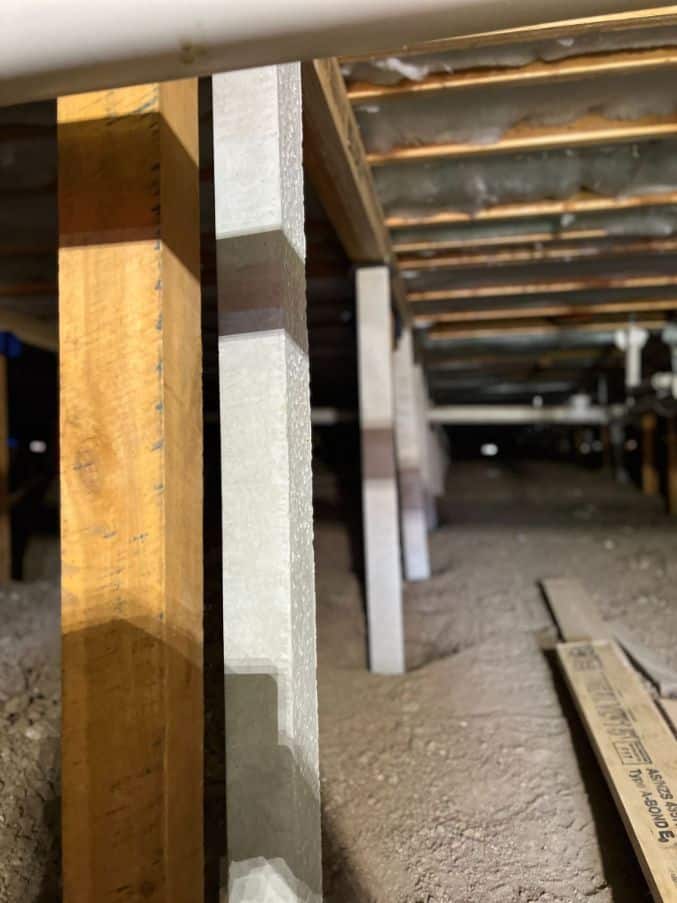 Signs You May Need Restumping In Kew
A well-built foundation is essential for a safe and secure home. However, it's not always easy to know when repairs are needed. 
There are some tell-tale signs that your home may need restumping, and they include visible cracks in the plaster, uneven floors, doors, and windows sticking or becoming hard to open, and visible decay or rot in the visible stumps. 
Each of these signs can indicate a potential problem with your foundation that our Kew restumping specialists can rectify.
Foundation Repair Services We Provide In Kew
Melbourne Restumping offers a comprehensive range of foundation repair services in Kew and Noble Park.
Our restumping service involves replacing the old, damaged stumps with new ones, ensuring your house is well-supported, safe, and stable for many years to come.
If your house is experiencing sinking or uneven floors, our relevelling service can help. By adjusting and resetting the stumps of your house, we can bring your property back to level.
Sometimes, not all stumps are in a state of disrepair. In these cases, we provide partial restumping, only replacing those stumps that are damaged or decaying, saving you money while ensuring your home's safety.
Our house relevelling service involves raising your home to its original position. This is typically needed after soil movement has caused a shift in the foundation, leading to structural issues.
Why Choose Our Reblocking Specialists In Kew
There are several reasons to trust Melbourne Restumping for reblocking in Springvale and Kew. Our team brings years of experience and a commitment to quality workmanship. 
We pride ourselves on our transparent pricing, offering competitive quotes without hidden costs. Additionally, we use the highest quality materials to ensure long-lasting results. 
Finally, our commitment to customer satisfaction sets us apart – we're not happy unless you're happy with the work we've done. Trust us with your restumping needs, and experience the difference that expert care can make.