Reblocking Springvale | Restumping & Foundation Repairs Experts
Looking for a local specialist in foundation repairs, restumping, and reblocking in Springvale? Perhaps you need to get new steel house stumps for your property? If so, then Melbourne Restumping has the crew you need. 
With a wealth of experience and a dedication to maintaining the structural integrity of your property, we're the trusted name in foundation maintenance for countless homeowners throughout the area.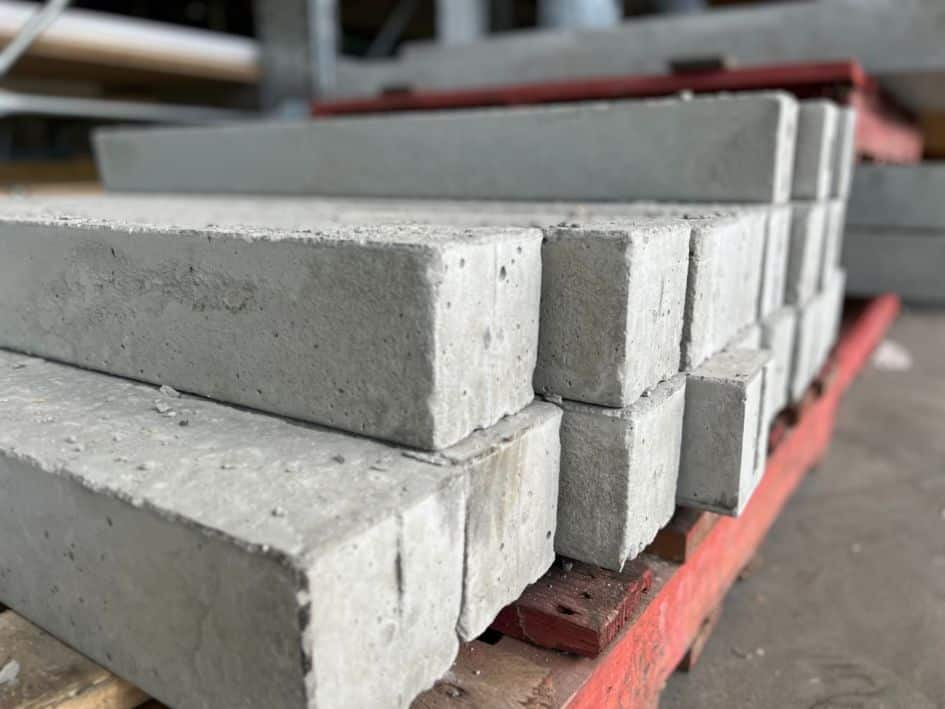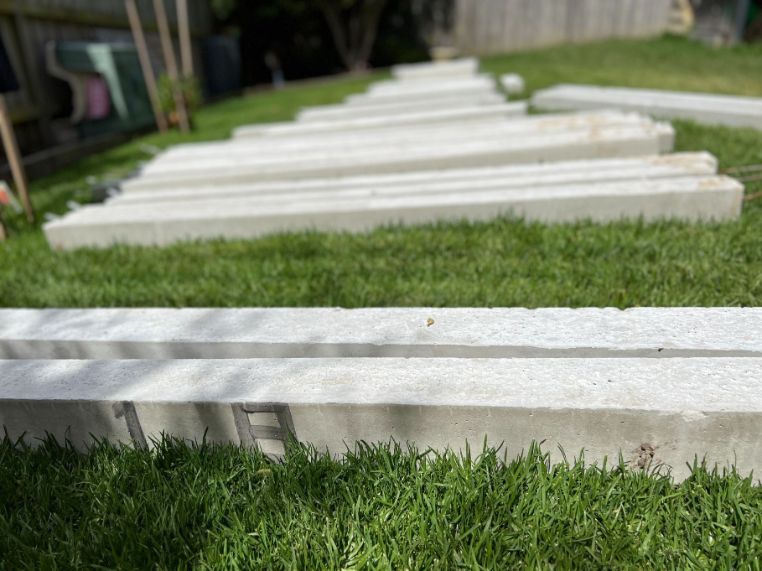 Signs You May Need Restumping In Springvale
Identifying the signs of an ailing foundation is crucial for the safety and longevity of your home. In Springvale, common indicators include uneven floors, cracked walls, doors, or windows that stick or don't close properly, and moisture issues in your crawl space. These signs suggest potential foundation damage and may warrant immediate attention for restumping.
Foundation Repair Services We Provide In Springvale
Our dedicated team in Springvale through to Kew offers the following services:
At Melbourne Restumping, we specialise in restumping, where we replace damaged or ageing stumps to ensure the stability of your home's structure. With expertise in various stump materials like timber, steel, or concrete, we promise efficient service with minimal disruption.
We provide professional house relevelling services to correct uneven floors and restore the balance of your home. Our team uses the latest technology to ascertain the exact adjustments needed, ensuring precise and effective relevelling.
For homes where only a section of the foundation is compromised, we offer partial restumping. This targeted service enables us to address the problem areas specifically without disturbing the entire structure.
Our house relevelling service is designed to rectify issues resulting from a settling or shifting foundation. Utilising advanced techniques and equipment, we can efficiently correct these issues and prevent future structural damage.
Why Choose Our Reblocking Specialists In Springvale
Choosing Melbourne Restumping for your reblocking in Surrey Hills and Springvale means choosing reliability, quality, and customer satisfaction. Our team is well-versed in the local soil conditions and building codes, and we use this knowledge to provide a service that is efficient, compliant, and effective. 
We take pride in:
High-quality workmanship: We stand by the quality of our work, ensuring that every project meets or exceeds industry standards.

Comprehensive service: From the initial inspection to clean up, we handle every step of the process professionally.

Competitive pricing: We offer our superior services at competitive rates, making sure you get the best value for your money.

Excellent customer service: Your satisfaction is our top priority. We keep you informed throughout the project and ensure all your questions are answered.

Safety: We are committed to maintaining a safe work environment during all phases of the project.
At Melbourne Restumping, we're not just a company – we're your neighbours, dedicated to preserving the safety and value of homes in our community of Springvale.