Reblocking Clayton | Restumping & Foundation Repairs Experts
For over a decade, Melbourne Restumping has been the trusted name for restumping, reblocking, and foundation repair services in Clayton. Our highly trained experts bring industry-leading knowledge and skills to every project, ensuring safe, reliable, and effective results that stand the test of time.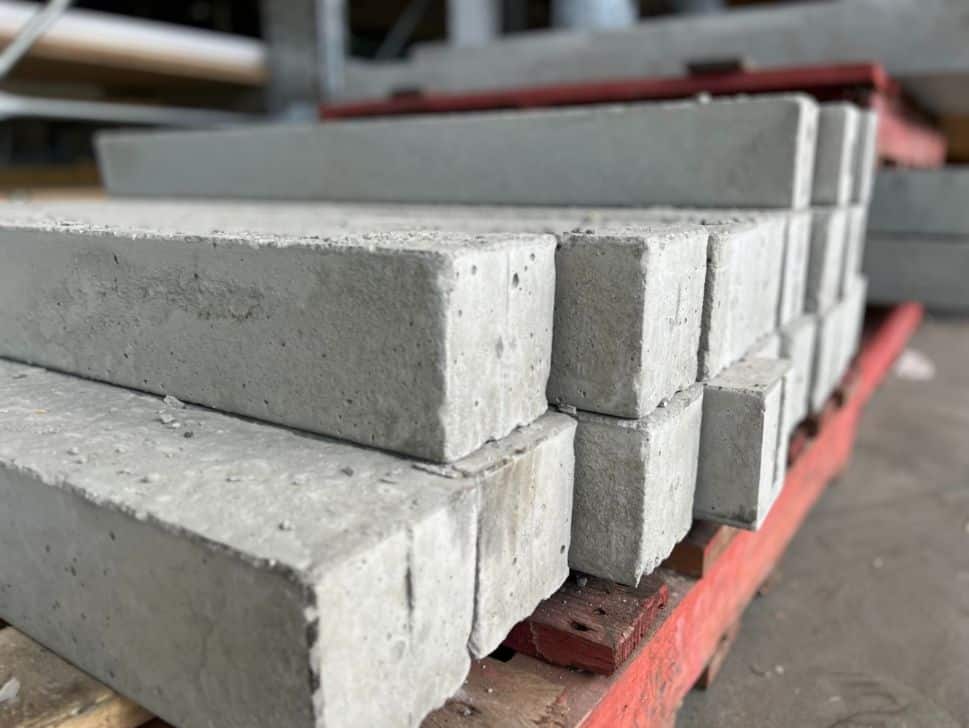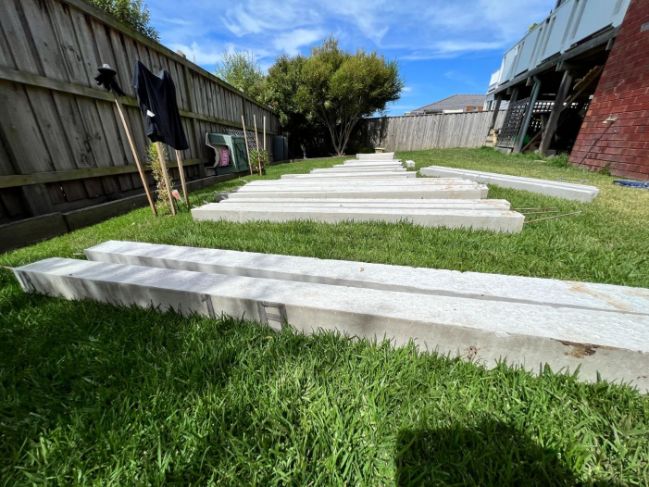 Signs You May Need Restumping In Clayton
In Clayton, the shifting clay soil and time can wreak havoc on your property's foundation. Some of the most common signs that you may need restumping include: uneven or sloping floors, cracked plaster or brickwork, doors and windows that stick, or visible damage to the stumps. 
Any of these symptoms could indicate significant foundational issues and the potential need for restumping.
Foundation Repairs Services We Provide In Clayton
Our range of services is designed to address all your foundation needs:
Our restumping service in Clayton and Boronia involves replacing old timber stumps with new, more resilient ones or with concrete or steel stumps. We ensure the stability of your home, protecting it from soil movements, rot, and pest infestations.
Melbourne Restumping offers expert relevelling services in Clayton. This process is crucial when soil movement or stump decay causes your house to become unlevel. Our team carefully adjusts and raises your home, restoring it to a level state.
In some cases, only certain parts of your home may be affected by foundation problems. Our partial restumping service ensures that we address these specific areas without overhauling the entire foundation, providing a cost-effective solution to your needs.
Why Choose Our Reblocking Specialists In Clayton
Choosing Melbourne Restumping for your reblocking needs in Clayton and Seville is a choice for quality, experience, and dedication. Our professionals are renowned for their meticulous attention to detail, thorough inspections, and use of top-grade materials. 
Here's why you should choose us:
High-Quality Materials:

We use only top-grade, durable materials for restumping, relevelling, or partial restumping.

Experienced Specialists:

Our team consists of qualified experts with years of experience in handling diverse foundation problems.

Comprehensive Service:

From consultation to completion, we handle everything meticulously, ensuring minimal disruption to your daily routine.

Local Knowledge:

Our understanding of Clayton's unique soil conditions allows us to provide services tailored to your needs.

Competitive Pricing:

Our pricing is transparent and competitive, offering great value for top-quality service.