Reblocking Seville | Restumping & Foundation Repairs Experts
Melbourne Restumping is your one-stop solution for all your foundation repair needs. We are experts in providing professional, reliable, and effective reblocking services across Melbourne. Seville is one of the many suburbs where our expertise is readily available. 
Our team focuses on preserving the structural integrity of your home, ensuring it remains safe and comfortable for your family or business.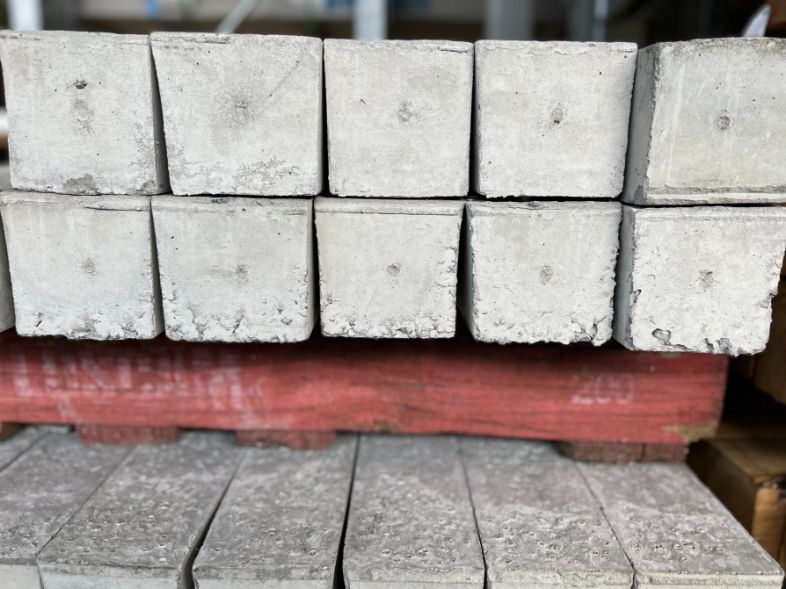 Signs You May Need Restumping In Seville
Recognising the need for restumping in your home is crucial for maintaining its stability. The common signs indicating that your Seville home might need restumping include: 
Doors or windows that are difficult to close

Uneven or sloping floors

Visible step cracks in the external brickwork

Foundation is sinking or subsiding
Early detection of these symptoms can help prevent further structural damage and ensure the longevity and safety of your home.
Foundation Repairs Services We Provide In Seville
We offer a range of restumping and foundation repair services to homeowners in Seville and Clayton:
Restumping, also known as reblocking, is a process of replacing old, damaged stumps that are no longer able to support your house properly. Our skilled technicians in Seville ensure the use of only the best quality materials to ensure longevity and stability for your home's foundation.
Over time, your house may start to sink or sag due to the movement of your foundation. Our team's relevelling service involves adjusting the stumps supporting your house to ensure that floors are returned to level, reducing strain on the structure, and helping prevent further damage.
Not all stumps need to be replaced at once. In cases where only a few stumps are damaged, we offer partial restumping services. This ensures that only the damaged stumps are replaced, saving you unnecessary costs and inconvenience.
Why Choose Our Reblocking Specialists In Seville
Selecting Melbourne Restumping for your foundation repair needs in Seville means choosing unparalleled service quality and customer satisfaction. Here's why:
Expertise

:

With years of experience in the field, our reblocking specialists are skilled at diagnosing and fixing foundation issues efficiently and effectively.
Quality:

We use only the highest quality materials for our repairs, ensuring the longevity and safety of your home's foundation.

Customised Service:

We understand that every home is unique, and so are its foundation repair needs. We provide tailored solutions that best fit your home's requirements.

Integrity:

We believe in transparent communication and fair pricing. There are no hidden charges or surprises in our service.

Satisfaction Guaranteed:

Our topmost priority is customer satisfaction. We don't consider a job done until you are completely satisfied.
Choose Melbourne Restumping for all your foundation repair needs in Seville, and let us ensure the safety and longevity of your home.