Reblocking Chadstone | Restumping & Foundation Repairs Experts
Melbourne Restumping is the premier restumping company for all your foundation repair needs, operating in the suburb of Chadstone. We specialise in the niche of reblocking, ensuring your home's foundation is sturdy and reliable. 
Our skilled professionals bring extensive experience and knowledge to provide you with top-notch service.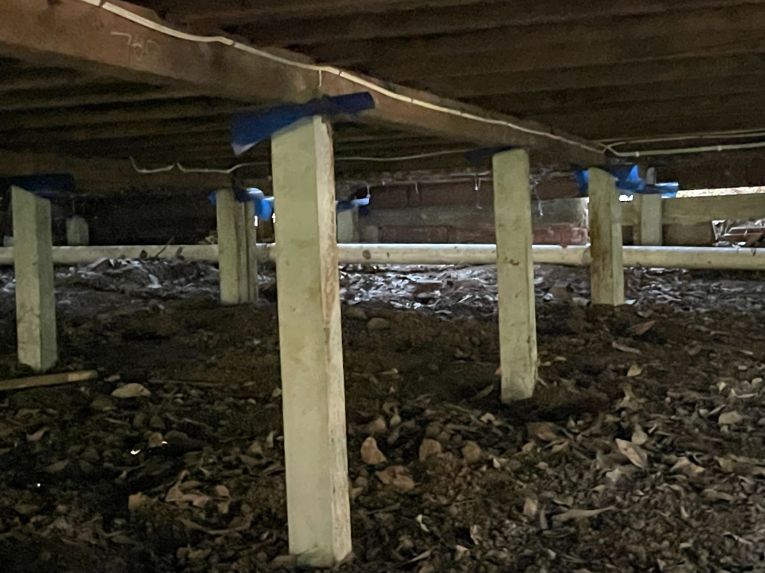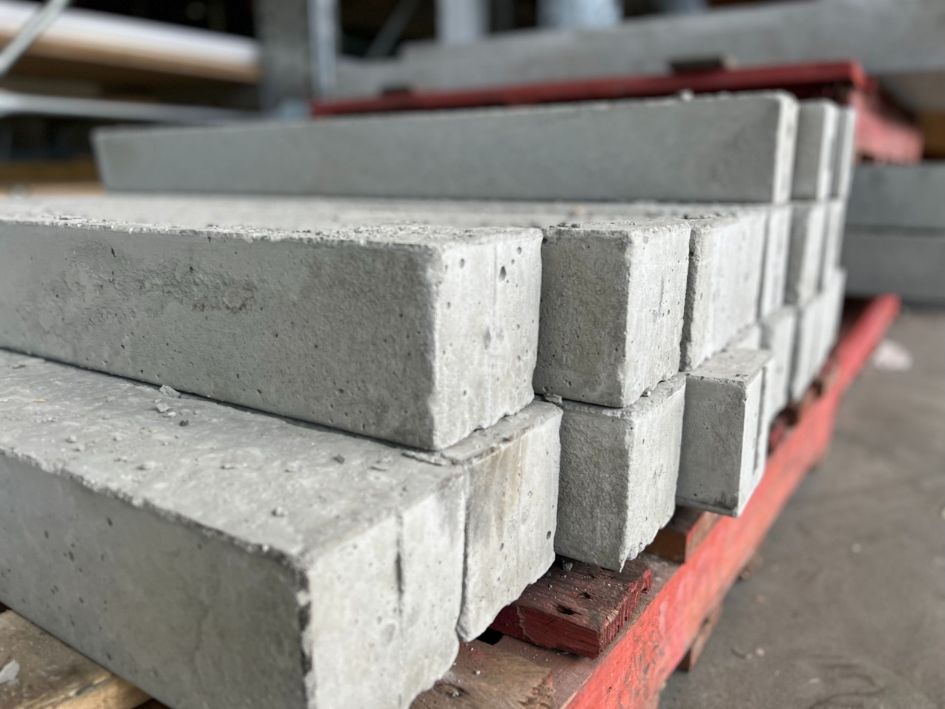 Signs You May Need Restumping In Chadstone
In Chadstone, a few signs might indicate that your property needs restumping. 
Firstly, visible cracks on the walls or floors are typically a telling sign of a failing foundation. Uneven flooring or difficulty in closing doors can also signal issues with your house's stumps. 
If you notice that your house is sinking or settling unevenly, this could be due to deteriorating stumps. Lastly, any significant changes in the moisture content of the soil surrounding your property can negatively impact your stumps and their stability.
Foundation Repairs Services We Provide In Chadstone
We offer a range of services that cater to your individual foundation repair needs in Chadstone and Mentone.
Our restumping service aims to replace deteriorating stumps, thereby reinforcing the strength and stability of your property's foundation. Our specialists use durable materials to ensure long-lasting results.
Over time, a house's level can become uneven due to various factors like soil movements or stump degradation. Our relevelling service corrects these imbalances, improving your home's stability and appearance.
Not all stumps may need replacement at the same time. Our partial restumping service allows us to target and replace only the problematic stumps, leaving intact ones undisturbed, thus ensuring cost-effective solutions.
Our house releveling service works to rectify uneven floors and ensure your home's overall stability. Utilising modern techniques, we accurately determine the unevenness and apply the necessary corrections.
Why Choose Our Reblocking Specialists In Chadstone
Selecting Melbourne Restumping as your reblocking specialists in Chadstone means choosing a team that prioritises customer satisfaction, professionalism, and high-quality services. Our team:
Provides expert advice and services backed by years of industry experience.

Utilises high-quality materials to ensure durable and long-lasting solutions.

Offers a range of services that are cost-effective and tailored to your specific needs.

Is committed to delivering services within stipulated time frames without compromising on quality.
Choosing Melbourne Restumping ensures a safer, more stable home in Chadstone. Trust us with your reblocking in Beaumaris today.