Reblocking Malvern | Restumping & Foundation Repairs Experts
Looking for foundation repairs in Malvern? Melbourne Restumping has you covered. 
We are experts in restumping and reblocking, providing reliable, efficient services throughout Melbourne. Our commitment to quality has established us as the leading restumping company in Malvern, servicing both residential and commercial properties.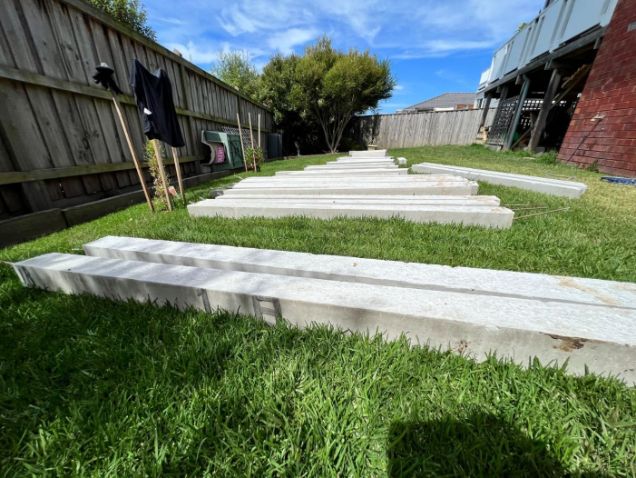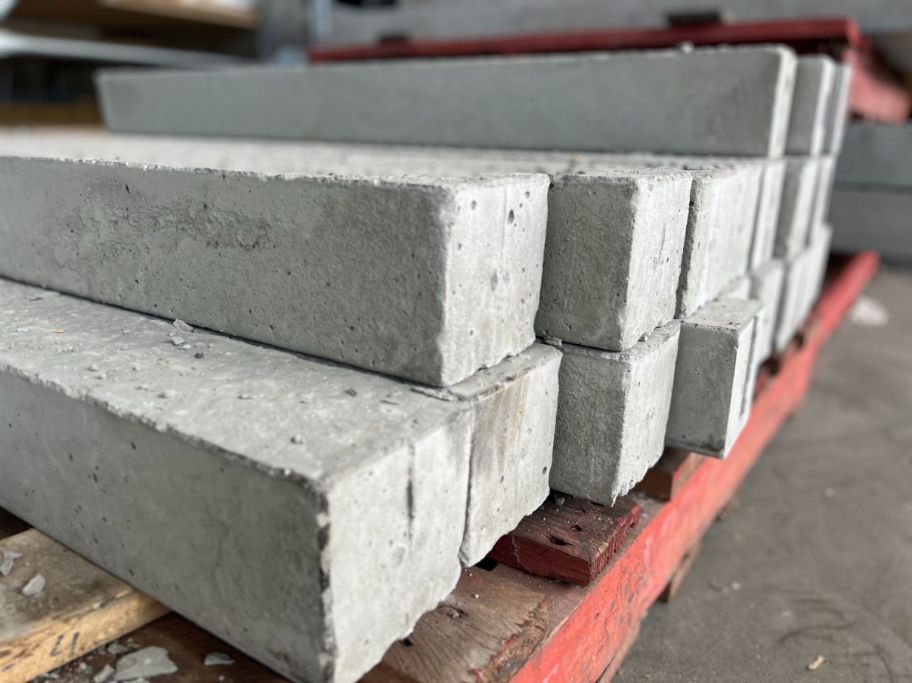 Signs You May Need Restumping In Malvern
If you're in Malvern and notice certain signs in your property, it might be time to consider getting reinforced steel stumps. The four main indicators that you may need this service are:
Doors and windows that are difficult to close or open due to structural movement.

Visible cracks on walls or uneven floors, indicating a potential shift in the house's foundation.

The presence of rot or termites in wooden stumps, which could compromise the structure's integrity.

Noticeable sinking or depressions in the house, suggesting that the foundation may be failing.
Foundation Repairs Services We Provide In Malvern
At Melbourne Restumping, we specialise in a range of services tailored to address all your foundation repair needs in Malvern and Glen Waverley.
Our restumping service in Malvern focuses on replacing old, deteriorated stumps with new, sturdy ones. This improves the structural integrity of your home and safeguards it against potential damages.
We offer professional house relevelling services. If your house is sinking or tilting, our team of experts will elevate and balance it back to its original level, enhancing its stability and appearance.
In situations where only a section of your property is affected, we provide partial restumping services. This cost-effective solution targets the problematic areas without disturbing the rest of the structure.
Our house relevelling service aims to correct sloping floors and other alignment issues in your home. We utilise state-of-the-art equipment to ensure precise adjustments and restore your property to its original condition.
Why Choose Our Reblocking Specialists In Malvern
Choosing Melbourne Restumping is choosing excellence. Here's why:
We have a team of licensed and insured specialists with a wealth of experience in reblocking and restumping.

We believe in transparency, providing detailed quotes with no hidden charges.

Our state-of-the-art equipment and advanced techniques ensure optimal results.

We offer a guarantee on all our services for your peace of mind.
When it comes to reblocking in Mitcham and Malvern, you can trust Melbourne Restumping for a professional, efficient, and customer-focused experience.