Reblocking Brighton | Restumping & Foundation Repairs Experts
At Melbourne Restumping, we provide top-notch restumping and foundation repair services to homeowners across the vibrant suburb of Brighton. Our team of experienced specialists is committed to ensuring the stability and longevity of your homes, using modern equipment and advanced techniques. 

We understand that each home is unique, and we tailor our services to meet its specific needs and conditions. Find out more about how we resolve foundation problems by calling us today.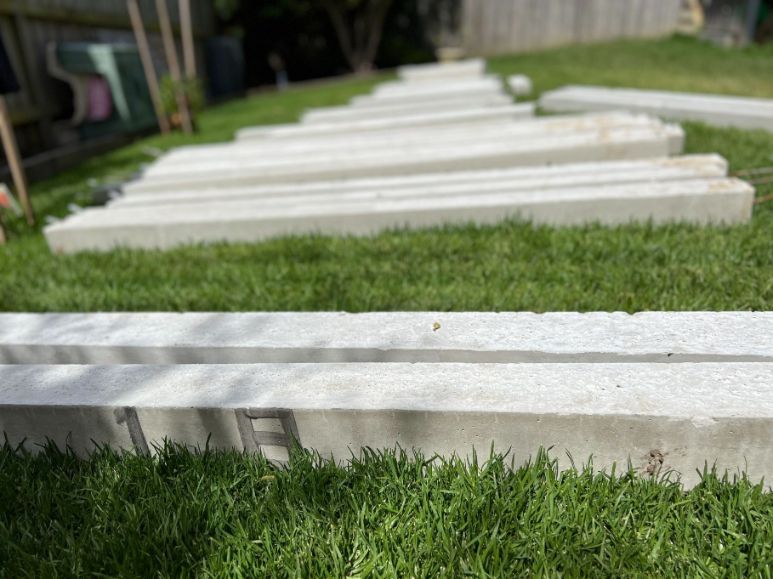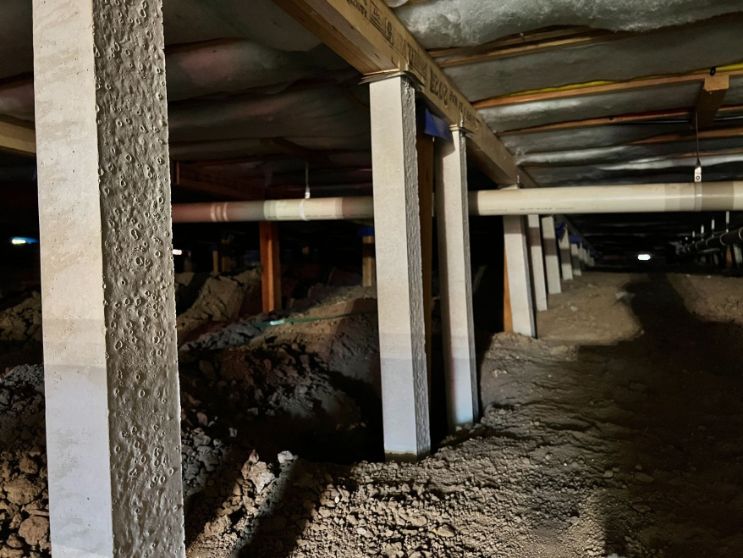 Signs You May Need Restumping In Brighton
You might be wondering if your home in Brighton needs restumping. To be sure, consider these four main signs: uneven or sloping floors, cracked plaster walls, doors or windows that jam or do not close properly, and noticeable vibrations when heavy vehicles pass by. If you observe one or more of these symptoms, it's crucial to seek professional help, as these signs can indicate that your house's foundation may be compromised.
Foundation Repairs Services We Provide In Brighton
We offer a comprehensive suite of foundation repair services in Brighton and Hawthorn:
Restumping, also known as reblocking, involves replacing old, damaged stumps with new, sturdy ones. Our team in Brighton is proficient in identifying and replacing decayed stumps, significantly enhancing your home's stability and value.
Over time, house foundations can shift, causing your home to become uneven. Our relevelling services in Brighton are designed to rectify this, ensuring that your house returns to a balanced level, enhancing its safety and comfort.
In some instances, not all stumps need to be replaced. Partial restumping is an effective solution when only a portion of your house's foundation requires attention. We carefully assess your Brighton home to determine the most suitable approach.
Our house relevelling service is a specialised solution for homes that have experienced significant foundation movement. Utilising advanced technology, we can realign your home's structure, restoring its original level and ensuring its safety.
Why Choose Our Reblocking Specialists In Brighton
Choosing Melbourne Restumping for reblocking in Sandringham and Brighton ensures that you're entrusting your home to experienced and dedicated professionals. We are renowned for our attention to detail, high-quality workmanship, and exceptional customer service. 
We utilise state-of-the-art technology and uphold the strictest safety standards. We also provide transparent pricing, and we take pride in delivering our projects on time and within budget. 
Trust us to bring our expertise and commitment to your home, providing a sturdy foundation for years to come.