Reblocking Glen Waverley | Restumping & Foundation Repairs Experts
Melbourne Restumping is a trusted name for foundation repairs and reblocking services in Glen Waverley. With a firm commitment to quality and client satisfaction, we provide specialist services to homes experiencing structural challenges, ensuring the longevity and safety of your property.
Whenever you need the best Melbourne reblocking and restumping solutions, our team is here for you. Contact us today to learn more.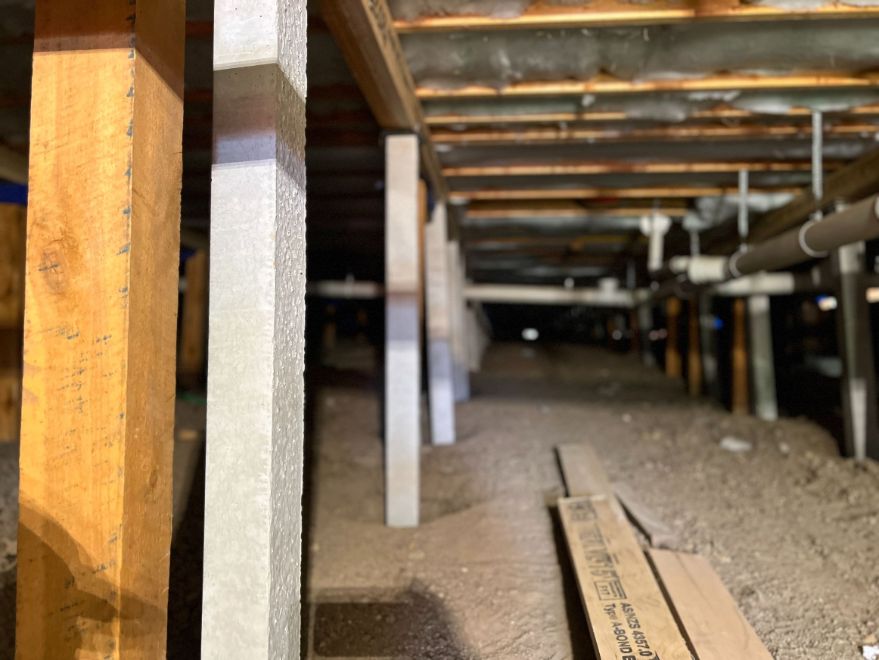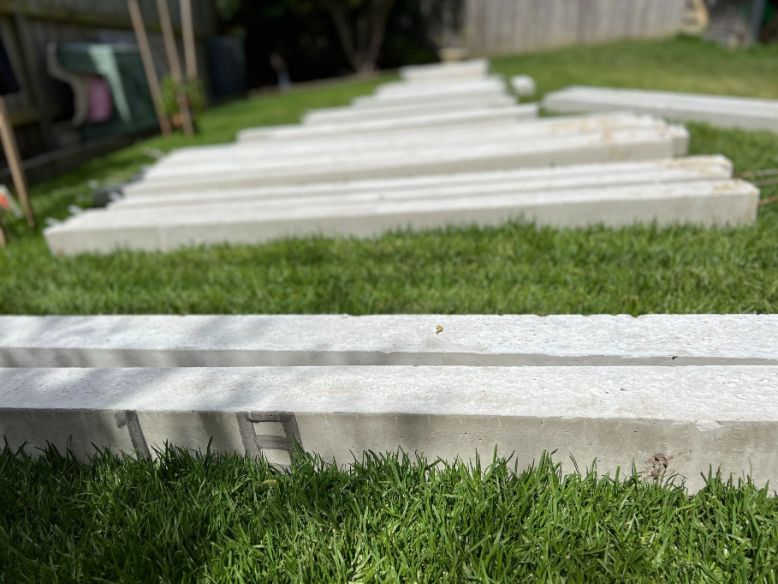 Signs You May Need Restumping In Glen Waverley
Property owners often wonder when restumping is necessary. The primary signs indicating the need for restumping in Glen Waverley include visible cracks in the plaster, uneven floors, sticky doors or windows, and deterioration or rotting of existing stumps. 
If you notice any of these in your Glen Waverley or Croydon property, restumping may be required to restore the structural integrity of your home.
Foundation Repairs Services We Provide In Glen Waverley
At Melbourne Restumping, we offer a comprehensive range of foundation repair services in Glen Waverley:
Restumping, also known as reblocking, involves replacing old timber stumps with new, sturdy materials. This helps to secure the foundation of your Glen Waverley home, ensuring safety, stability, and peace of mind.
Over time, soil movement can cause your home to shift, leading to an uneven foundation. Our relevelling service in Glen Waverley restores balance to your property, preventing further damage and maintaining structural integrity.
Not all homes require full restumping. In some cases, only a section of the home is affected. Our partial restumping service targets and rectifies these specific areas, preserving the rest of your property's structural soundness.
House relevelling is a crucial aspect of our foundation repair services. It involves adjusting the home's stumps to level the flooring, contributing to the overall stability and longevity of your Glen Waverley home.
Why Choose Our Reblocking Specialists In Glen Waverley
Choosing Melbourne Restumping in Glen Waverley ensures expert, reliable, and cost-effective reblocking in Malvern and Glen Waverley. Our team is comprised of licensed professionals with vast experience and knowledge.
We use top-grade materials and innovative techniques, providing comprehensive services tailored to the specific needs of your property. In addition, our commitment to complete transparency means you'll always be kept in the loop, with no hidden charges or unexpected surprises. 
With Melbourne Restumping, you can trust that your home is in safe hands.