Reblocking Lilydale | Restumping & Foundation Repairs Experts
In the heart of Lilydale, Melbourne Restumping stands as a beacon of assurance for all your foundation repair needs. With a dedicated team of experts specialising in reblocking and restumping, we are well-equipped to restore the stability and safety of your home or commercial property. 

Our experienced team is always ready to provide comprehensive service, ensuring your property in Lilydale maintains its value and integrity for years to come. Call the top Melbourne reblocking provider now for more details.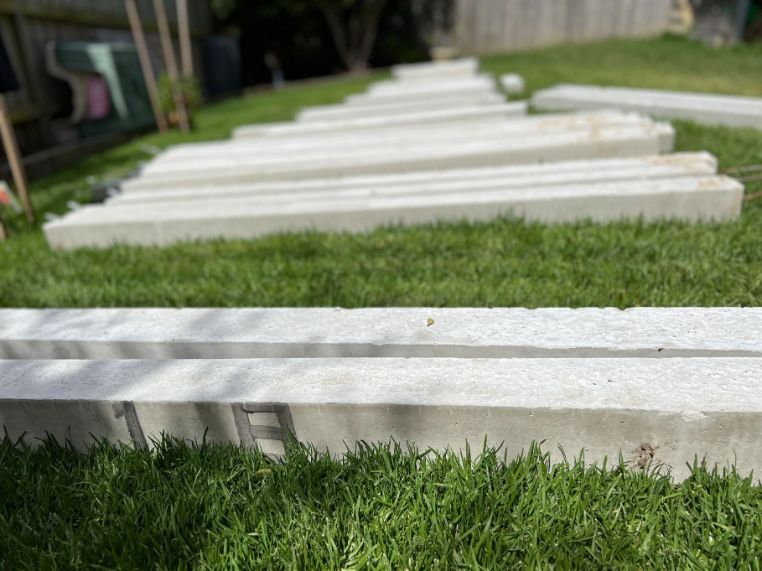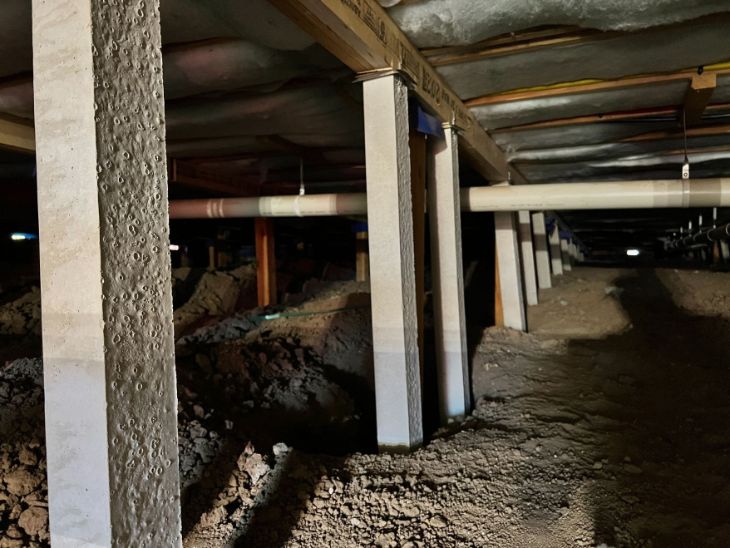 Signs You May Need Restumping In Lilydale
Your home may be trying to communicate its need for restumping. Key signs include noticeable unevenness in floors, cracks appearing on your walls, doors and windows not closing correctly, and dampness under the house. 
These issues often stem from decaying or failing stumps, a problem that should be promptly addressed to avoid further structural damage.
Foundation Repairs Services We Provide In Lilydale
To ensure the longevity and safety of your structure, we offer the following core services in Lilydale:
Our restumping service involves replacing old timber stumps with new, durable materials that are resistant to rot and pests. By doing so, we ensure your house is firm on its foundations, mitigating risks and potential hazards.
Our relevelling services correct imbalances in your home's flooring caused by soil movement or stump degradation. By carefully adjusting or replacing the stumps, we restore your home to its original level, enhancing safety and comfort.
Sometimes, only a section of your home may require restumping. In such cases, our partial restumping service focuses on the problem area, replacing damaged stumps and restoring the structure's stability without unnecessary costs.
Over time, soil conditions can cause your home to shift or sink, leading to sloping floors. Our house relevelling service systematically adjusts your home's foundation to its correct level, rectifying issues and preventing future structural concerns.
Why Choose Our Reblocking Specialists In Lilydale
When you entrust your restumping needs to Melbourne Restumping, you can expect professionalism, quality, and a focus on customer satisfaction. We offer:
An experienced and certified team of specialists who understand the unique soil conditions in Lilydale.

Comprehensive restumping services tailored to meet your specific needs.

Transparent communication throughout the project to keep you informed.

A commitment to safety, ensuring our practices meet and exceed industry standards.

Guarantee on all our work, providing you peace of mind and ensuring your investment is protected.
Choose Melbourne Restumping for the best reblocking in Ferntree Gully and Lilydale today. We stand by our work, ensuring every job is completed to the highest standards, restoring your property's integrity and enhancing its value.