Reblocking Wantirna | Restumping & Foundation Repairs Experts
Your home is a valuable asset, and maintaining the structural integrity of your house stumps is vital. If you're living in Wantirna, Melbourne Restumping is your trusted local provider for all your restumping and foundation repair needs. 
With years of experience, we're committed to offering exceptional service that maintains the safety and longevity of your home.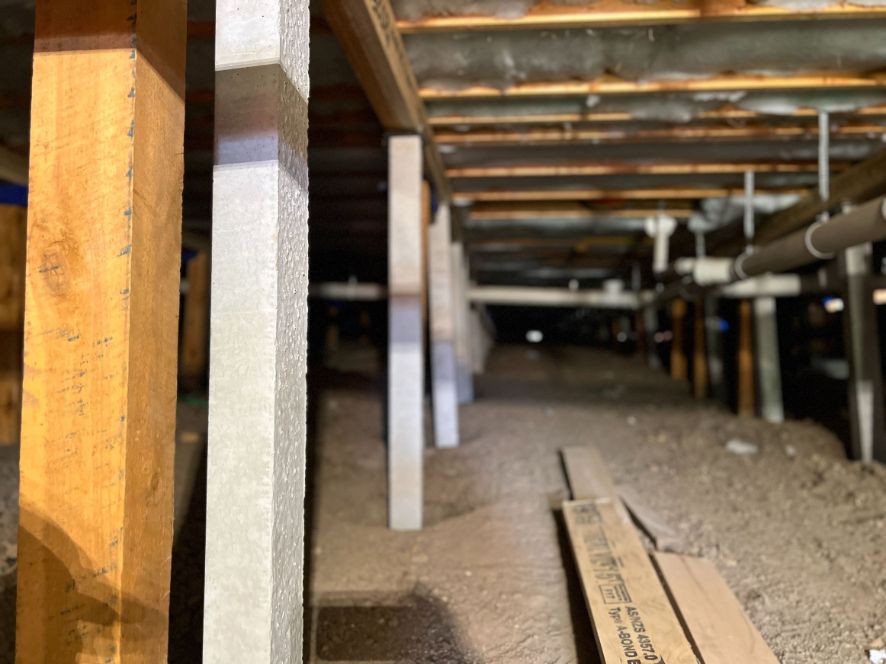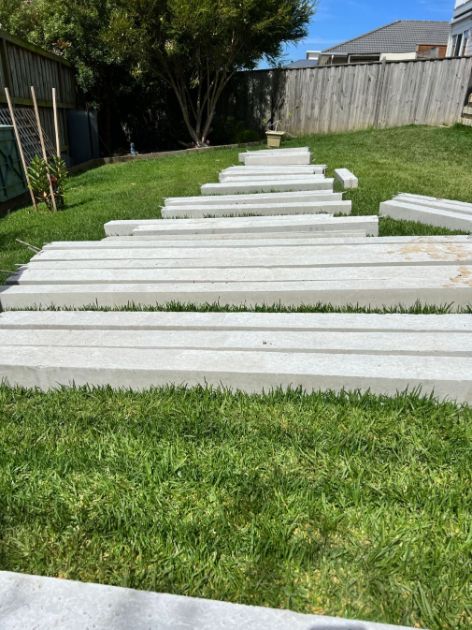 Signs You May Need Restumping In Wantirna
In Wantirna, several signs might indicate the need for restumping. Noticing sloping or uneven floors, sticking windows and doors, or visible cracks in your walls is usually the first sign of trouble. If left unchecked, these issues may lead to severe structural damage. Additionally, old timber stumps may decay over time, compromising the stability of your house. Lastly, you may need restumping if there is notable moisture or mould growth near the foundation of your home.
Foundation Repairs Services We Provide In Wantirna
We offer a wide range of foundation repair services in Wantirna and Frankston, including:
Our restumping service involves replacing old, damaged stumps with new, durable ones. This not only enhances the structural integrity of your house but also increases its value.
Melbourne Restumping also offers relevelling services. This process adjusts the height of your house, rectifying issues like uneven floors and misaligned doors and windows, leading to a safer, more comfortable living environment.
Sometimes, not all stumps require replacement. In such cases, we offer partial restumping services, replacing only the affected stumps, ensuring cost-effectiveness while maintaining structural stability.
House relevelling is another vital service we provide. We use advanced technology and equipment to lift your entire house and ensure it's properly balanced, restoring the original level of the structure and preventing future damage.
Why Choose Our Reblocking Specialists In Wantirna
Choosing Melbourne Restumping for your reblocking in Dandenong and Wantirna ensures you're working with a dedicated team of experts. Our specialists are licenced, insured, and have extensive experience in the field. 
We're known for our attention to detail, commitment to safety, and use of high-quality materials. Furthermore, we understand that every home is unique, so we tailor our services to meet your specific needs. 
Lastly, we believe in transparent pricing with no hidden costs, making us the go-to choice for many homeowners in Wantirna. 
When you choose us, and you're choosing quality, reliability, and peace of mind.