Reblocking Surrey Hills | Restumping & Foundation Repairs Experts
Welcome to Melbourne Restumping, your local experts in underpinning and restumping and all things foundation repair services. Based in Melbourne, we specialise in servicing the Surrey Hills suburb and its surrounding areas. 
With our years of industry experience in all things foundation repairs, quality workmanship, and commitment to customer satisfaction, we are well-equipped to handle all your foundation-related concerns.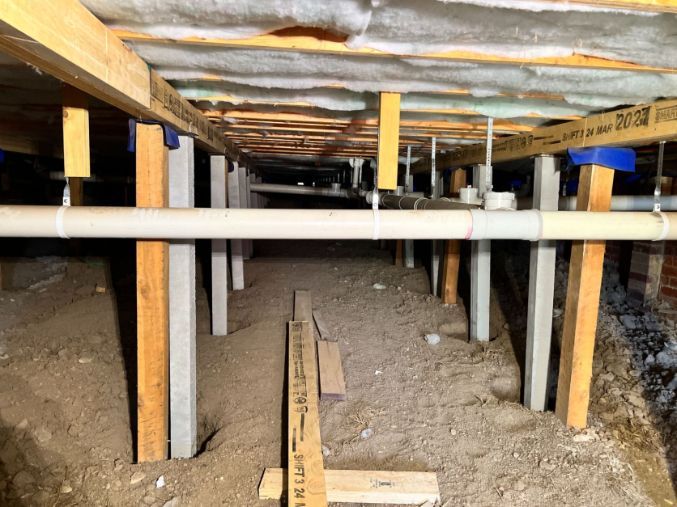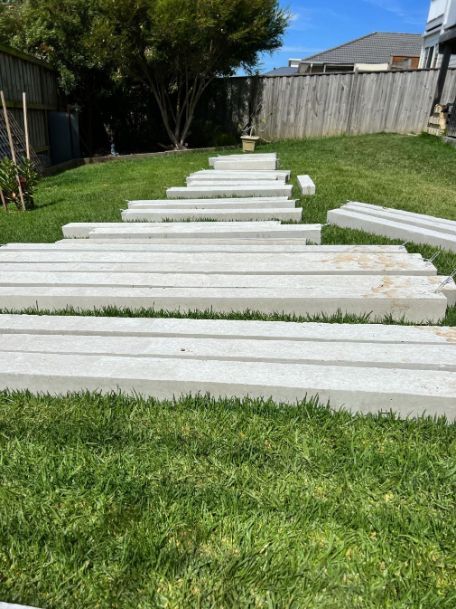 Signs You May Need Restumping In Surrey Hills
Restumping, also known as reblocking, is essential when your home's foundation becomes unstable. If you're living in Surrey Hills, there are four key signs you may need restumping and should be on the lookout for: 
Visible cracks in walls or floors

Uneven or sloping floors

Doors or windows sticking or not closing properly

Noticeable dampness under your house
All these signs can indicate a shifting or damaged foundation, which our team can inspect, diagnose and rectify.
Foundation Repairs Services We Provide In Surrey Hills
At Melbourne Restumping, we offer a comprehensive range of footing and foundation repair services tailored to your needs.
Restumping is our primary service in Surrey Hills, which involves replacing old, deteriorated stumps with new, sturdy ones. These stumps are generally made from concrete. This process stabilises your home, ensuring its safety and longevity.
Our relevelling service corrects sloping or uneven floors resulting from foundation issues. Using state-of-the-art technology like laser technology and tried and tested methods, we can restore your house to its original level position, enhancing its structural integrity.
Partial restumping is an ideal solution when only a section of your foundation requires levelling. This service helps maintain the health of your structure without the expense of a full restump, thereby saving time and money.
Why Choose Our Reblocking Specialists In Surrey Hills
Selecting Melbourne Restumping for your foundation repairs in Surrey Hills means choosing quality, reliability, and value. Our team of specialists has extensive experience, ensuring they deliver top-tier results with minimal disruption to your lifestyle and routine. 
Moreover, we utilise the latest equipment and techniques for efficient and effective service. We are committed to providing a transparent and open line of communication throughout the project so you're never left in the dark. 
Choose Melbourne Restumping for a seamless, worry-free foundation repair experience. Our service extends across all of Melbourne, including the CBD down to Springvale.
Understanding Surrey Hills: A Local Approach to Foundation Repairs
At Melbourne Re stumping, we understand the unique soil composition and weather conditions in Surrey Hills. This local knowledge enables us to recommend and implement the most suitable solutions for foundation repairs and restumping. 
Whether you own an old weatherboard home needing a complete restump or a more recent build requiring partial restumping, we are equipped to restore your home's stability and safety. We're dedicated to providing advice and guidance to help prevent future foundation issues, ensuring your peace of mind. 
So get in touch with us today. Trust our team at Melbourne Restumping to maintain the health of your home's foundation today and into the future.