Reblocking Mount Evelyn | Restumping & Foundation Repairs Experts
We are your local foundation repair specialist in Melbourne with a strong presence in the vibrant suburb of Mount Evelyn. We're dedicated to maintaining the structural integrity of your property by offering high-quality restumping, relevelling, and professional reblocking Melbourne residents love. 
Our experienced team is committed to delivering unparalleled results, safeguarding your home from the ground up.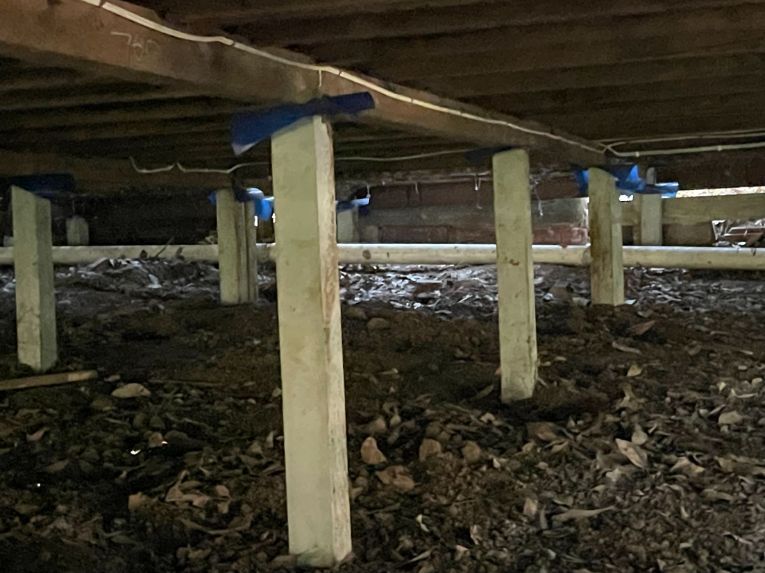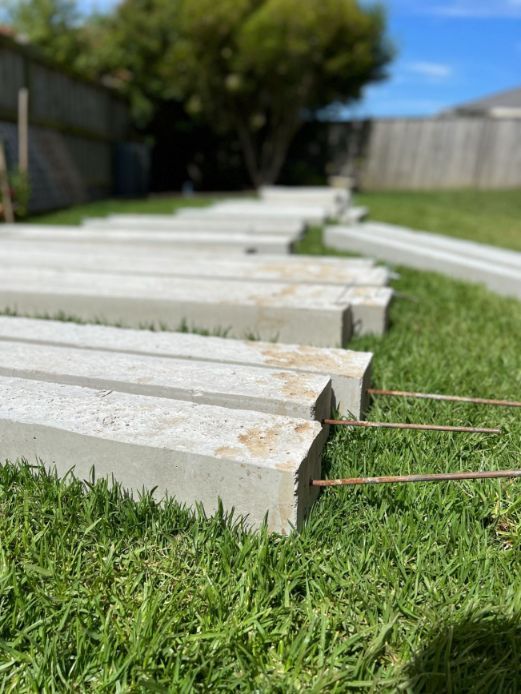 Signs You May Need Restumping In Mount Evelyn
Your home's foundation is crucial to its overall safety and stability. In Mount Evelyn, four key signs may indicate the need for restumping: 
Visible rot or termite damage to the stumps themselves

Cracked walls or bulging bricks

Doors or windows sticking

Uneven floors
If you notice any of these signs, it's essential to reach out to foundation repair professionals like us at Melbourne Restumping.
Foundation Repair Services We Provide In Mount Evelyn
At Melbourne Restumping, we provide a comprehensive range of foundation repair services to Mount Evelyn residents:
Our restumping service involves replacing old, damaged, or rotting stumps that could compromise your home's structural integrity. Our team uses the highest quality materials, ensuring the longevity of your property.
Our relevelling service corrects any imbalances in your floor caused by soil movement or stump deterioration. By elevating and securing your home, we can restore balance and eliminate potential hazards.
Partial restumping is a cost-effective solution when only some of your stumps require replacement. We meticulously assess the condition of all stumps, ensuring only those in dire need are replaced, saving you time and money.
We provide a house relevelling service to correct any tilts or slants in your property caused by shifting foundations. This service guarantees a level home, enhancing its aesthetic and safety.
Why Choose Our Reblocking Specialists In Mount Evelyn
Choosing Melbourne Restumping as your specialist means selecting the right crew for reblocking in Noble Park and Mount Evelyn. Our team of seasoned professionals has the expertise, skills, and commitment to carry out each task meticulously. 
We provide tailored solutions that cater to each home's unique needs, using industry-leading equipment and techniques. Additionally, we ensure transparency and affordability in our pricing, guaranteeing that there are no surprises at the end of the job. 
Choose us for a smooth, reliable, and efficient restumping experience.