Reblocking Beaumaris | Restumping & Foundation Repairs Experts
Melbourne Restumping is an established foundation repair and reblocking company that brings top-quality services to Beaumaris. With expert knowledge, modern techniques, and commitment to customer satisfaction, we ensure your home's stability and safety. 
Our qualified team is experienced in diagnosing and addressing various foundation issues, offering efficient, effective, and lasting solutions for your property in Beaumaris.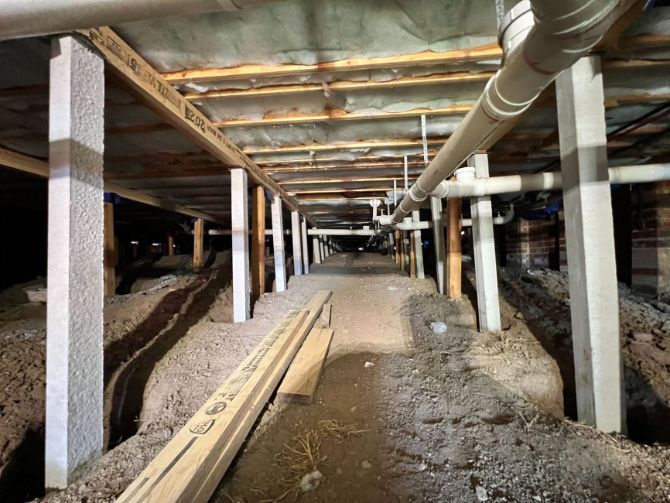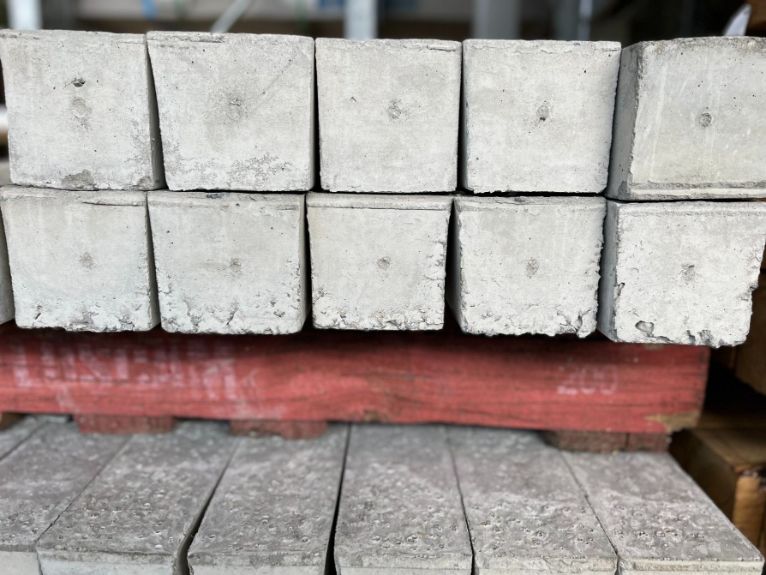 Signs You May Need Restumping In Beaumaris
Not all foundation issues are immediately apparent. However, some key signs indicate a need for restumping in Beaumaris. One, you might notice unlevel or sloping floors, which indicate shifts in your home's foundation. Two, cracks appearing in plasterwork or brickwork could mean your home's stumps are failing. Three, sticking doors or windows may signify a shift in your property's foundation. Lastly, visible rot or decay in visible stumps are clear signs that restumping may be required.
Foundation Repair Services We Provide In Beaumaris
Melbourne Restumping provides the following key services in Beaumaris and Chadstone:
In Beaumaris, we offer high-quality restumping services, replacing old, damaged stumps with new, durable materials. Our team uses state-of-the-art equipment to ensure accurate and efficient restumping, thereby improving the longevity of your home's foundation.
Our releveling services aim to rectify issues with sloping or unlevel floors, restoring your home's balance. We use precise methods to carefully adjust and relevel your home's foundation, ensuring safety and stability.
Sometimes, only a part of your home's foundation needs attention. Our partial restumping service focuses on these specific areas, replacing only the stumps that show damage, rot, or decay, thereby saving you unnecessary costs.
Beyond standard relevelling, we also offer house relevelling services. If your entire property has tilted or sunk, our team will elevate and adjust it back to its original level, ensuring structural integrity and your peace of mind.
Why Choose Our Reblocking Specialists In Beaumaris
Choosing Melbourne Restumping in Beaumaris means investing in quality, reliability, and professionalism. Our team of skilled specialists is dedicated to delivering exceptional results, providing transparent communication throughout the process. 
We not only rectify current issues but also help prevent future problems by using only high-grade materials and following industry best practices. 
Furthermore, our commitment to customer satisfaction, along with competitive pricing, makes us the ideal choice for your foundation repair and restumping needs in Beaumaris.