Reblocking Mitcham | Restumping & Foundation Repairs Experts
Melbourne Restumping is a trusted and reliable foundation repair company that provides expert restumping services in the serene suburb of Mitcham. With years of industry experience, our professional team is well-equipped to handle all your foundation repair needs. 
Your property is our priority, and we aim to ensure its stability and durability. Contact us to get the Melbourne restumping solutions you need.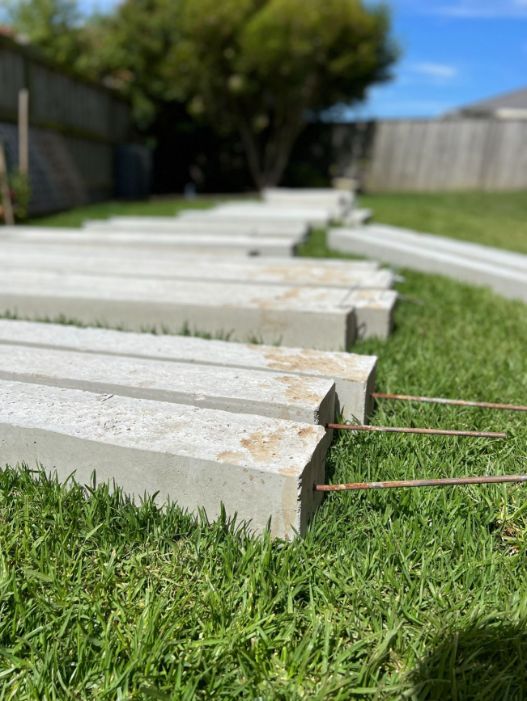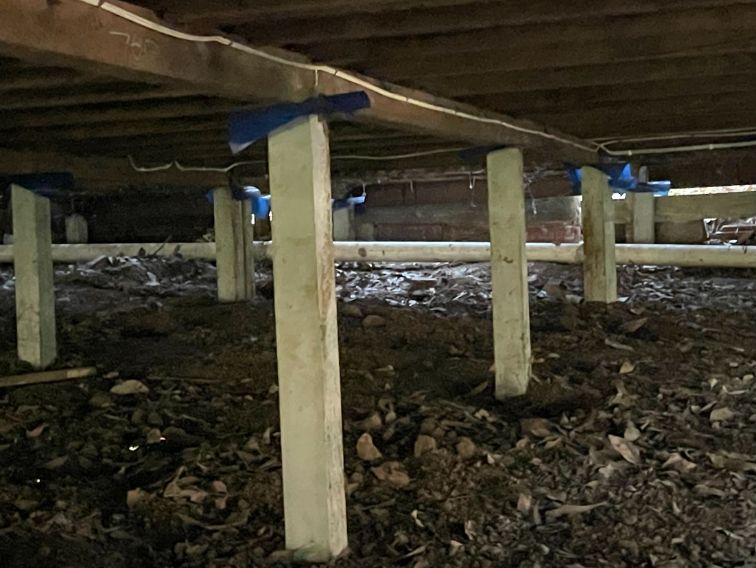 Signs You May Need Restumping In Mitcham
While Mitcham is a beautiful suburb to live in, the ageing homes and varying soil conditions may necessitate the need for restumping. Look out for these signs:
Uneven or bouncy floors:

This could indicate that the stumps are sinking unevenly or they have become rotten.

Cracks on walls:

These are not always due to normal settling and could hint at deeper foundational issues.

Sticking doors or windows:

If they're becoming difficult to open or close, it may be due to house movement from unstable stumps.

Moisture in the subfloor:

This could lead to stump rot, making them less effective at supporting your home.
Foundation Repairs Services We Provide In Mitcham
We provide a comprehensive range of services to address your foundation repair needs in Malvern and Mitcham:
Our restumping service involves replacing old or damaged stumps, thus restoring the structural integrity of your home. We use modern materials and methods, ensuring longevity and improved load-bearing capacity.
Over time, buildings may shift, leading to uneven floors. Our relevelling service adjusts and stabilizes your home, reducing the risk of structural damage and making your floors level once more.
Sometimes, not all stumps need replacing. Our partial restumping service addresses isolated areas where stumps have been compromised. It's a cost-effective solution that targets the problem areas without disrupting the entire foundation.
In instances where the home's alignment has been significantly distorted, we offer house relevelling. This service adjusts the entire house to a uniform level, restoring balance and eliminating potential hazards associated with an uneven home.
Why Choose Our Reblocking Specialists In Mitcham
Need reblocking in Ringwood or Mitcham? Choosing Melbourne Restumping for your foundation repair and restumping needs means opting for excellence and professionalism. 
Besides our expertise, we also offer the following:
Fast and efficient services, minimising disruption to your daily routine

Use of high-quality materials that adhere to Australian standards, ensuring your home's longevity

Clear and transparent pricing with no hidden costs

Exceptional customer service from consultation to completion, keeping you informed every step of the way
Choose us for your restumping needs, and let us help secure your home's future today.