Reblocking Ringwood | Restumping & Foundation Repairs Experts
Welcome to Melbourne Restumping, your number one choice for foundation repairs and restumping in Ringwood. Our team of highly skilled professionals boasts extensive experience in providing services that meet your specific needs, ensuring your property remains structurally sound and safe.
Give us a call and find out how we provide the best restumping Melbourne residents love.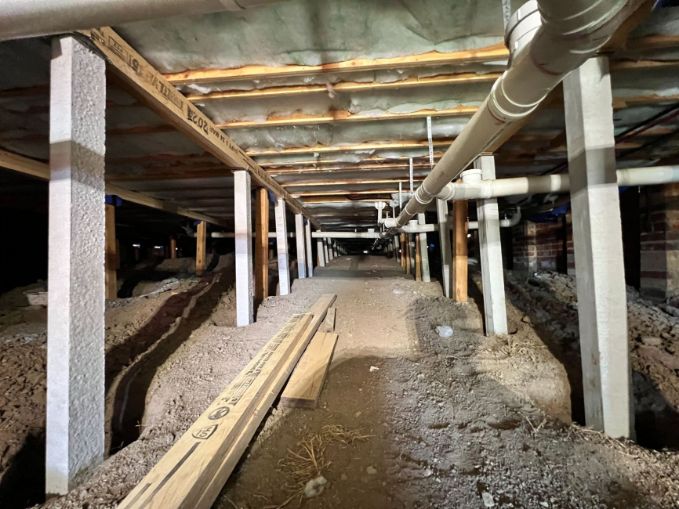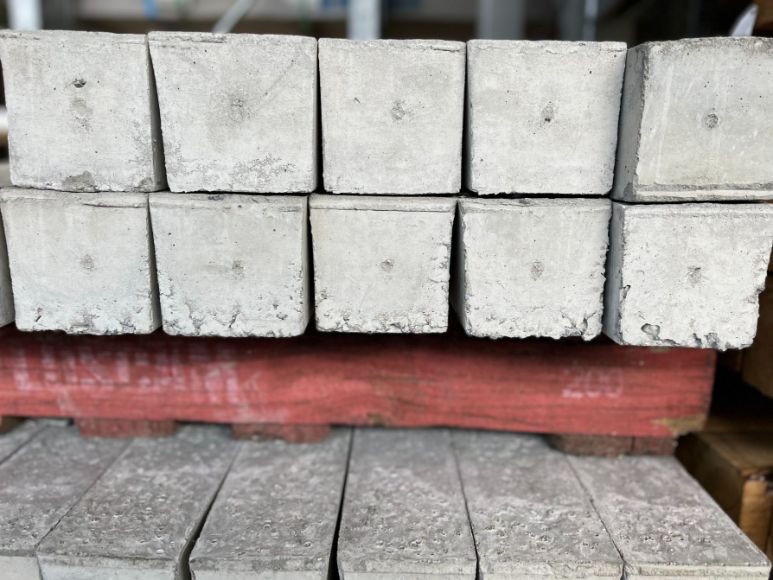 Signs You May Need Restumping In Ringwood
Restumping, sometimes known as reblocking, is a crucial maintenance procedure that should never be overlooked. There are several signs indicating the need for restumping.
Firstly, you may notice uneven or sloping floors, indicative of sinking foundation stumps. Cracked walls or warped doors and windows can be signs of changing foundations. Thirdly, if you've been feeling unusual vibrations or hearing mysterious creaking noises, it could be a sign your foundation stumps are settling. 
Lastly, a visual inspection of your stumps may reveal signs of damage, such as rot or cracking.
Foundation Repairs Services We Provide In Ringwood
At Melbourne Restumping, we offer a comprehensive range of foundation repair services in Ringwood and Mitcham, including restumping, relevelling, and partial restumping.
Our restumping service involves replacing old or damaged stumps with new, sturdy ones. This procedure is essential in maintaining the structural integrity of your property and preventing further damage.
Our relevelling service aims to rectify any issues with sloping or uneven floors. By adjusting or replacing the existing stumps, we ensure your floors are level and stable, adding to the comfort and safety of your home.
At times, only a portion of the stumps may require replacement. In such cases, our partial restumping service can be the ideal solution. We assess and replace only the affected stumps, saving you unnecessary expenses.
For homes that have undergone significant settling, our house relevelling service is the perfect solution. We make precise adjustments to your home's foundation, bringing your entire property back to its correct level position, ensuring stability and structural soundness.
Why Choose Our Reblocking Specialists In Ringwood
When it comes to foundation repairs and restumping in Ringwood, Melbourne Restumping is a name you can trust. We combine industry expertise with a commitment to customer satisfaction to provide you with services that are both high-quality and reliable. 
Our team of reblocking specialists has the knowledge and experience to handle any foundation repair project. Moreover, we utilise the latest technology and equipment, ensuring precision and safety in our work. 
Choose Melbourne Restumping for your foundation repair needs and experience the professional, efficient, and customer-centric service that sets us apart.