Reblocking Dandenong | Restumping & Foundation Repairs Experts
Melbourne Restumping is your trusted partner for all your restumping and underpinning needs in Dandenong. With a wealth of experience in delivering high-quality restumping services, we are committed to ensuring your home's safety and longevity. 
Our skilled team understands Dandenong's specific conditions and challenges, offering personalised solutions that meet and exceed industry standards.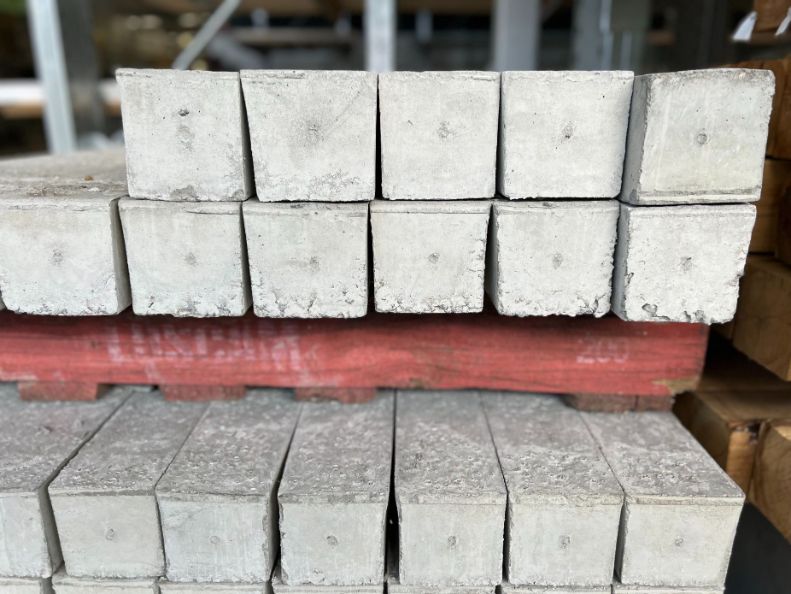 Signs You May Need Restumping In Dandenong
Awareness is the first step in maintaining your home's foundation. In Dandenong, signs you may need restumping include uneven or sloping floors, cracks in walls or doors, and windows not closing properly. 
Moisture in your subfloor or changes in your house's alignment can also indicate a problem. These symptoms often point to ground movement or wear and tear over time, necessitating restumping for the safety and stability of your property.
Foundation Repair Services We Provide In Dandenong
We offer a comprehensive suite of foundation repair services to the Dandenong and Wantirna community:
Our restumping service replaces old, deteriorating stumps with new, robust ones. We ensure that your home is securely reestablished on a firm foundation, enhancing stability and mitigating future issues.
Addressing issues of unevenness, our relevelling service systematically lifts your home and adjusts the stumps to a consistent height, restoring balance and making your property level again.
Our partial restumping service is perfect for those who have certain areas of their home experiencing issues. We replace only the affected stumps, ensuring a cost-effective, targeted solution that doesn't disrupt the entire property.
Our house relevelling service corrects significant issues of imbalance in your property. By adjusting the height of stumps, we restore the levelness of your home, improving its structural integrity and your living comfort.
Why Choose Our Reblocking Specialists In Dandenong
Choosing Melbourne Restumping for your foundation repair needs in Dandenong means opting for excellence. Our team of specialists is highly trained, accredited, and backed by years of hands-on experience. We're committed to:
Delivering top-notch, long-lasting solutions

Using premium materials for durability and safety

Providing transparent communication throughout the project

Offering competitive pricing without compromising on quality

Ensuring minimal disruption during the repair process
Trust Melbourne Restumping to take care of your foundation, ensuring the safety, stability, and value of your property.