There are three different types of restumping techniques used to restump a house. These are relevelling, partial restumping, and full restumping. Each technique is used for different conditions and has its own benefits.
This blog post will discuss each restumping technique, explain how these techniques work, and which techniques you need for your house restumping project. 
Relevelling
Relevelling is a foundation repair process where a house is relevelled rather than replacing the stumps. If the stumps are in good condition and are made from concrete, but the floor is sunken due to the soil condition, we may be able  to relevel the house. Relevelling is only possible for houses built on concrete stumps, not on timber stumps. If the gap between the stumps and the bearer is no more than 25 mm, we can relevel the house using a jack and pack technique. However, if the gap exceeds 25 mm, we need to restump.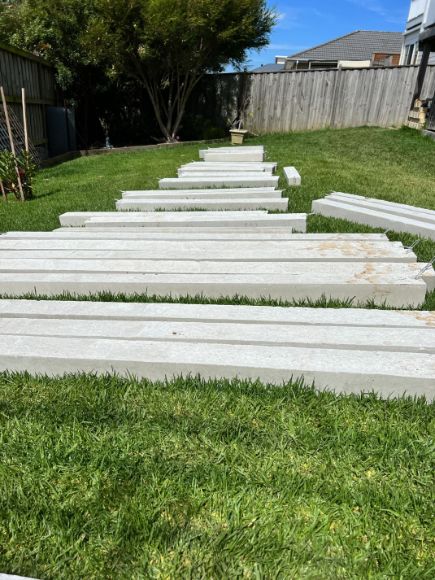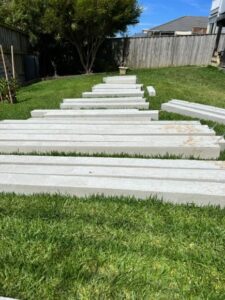 Partial Restumping 
Partial restumping is where only a section of your house is restumped. After inspecting all of your stumps, if we find some of the stumps are damaged but not all, you can go for partial restumping. You should also look for the condition of the other stumps that are not affected now but look like they may be affected in the near future, especially wooden stumps. Then, you should consider replacing them now.
In the partial restumping technique, the part of the house needs to lift to replace the damaged stumps with the new ones. Once the restumping is done, the pack is removed, and the house is down back to its original position.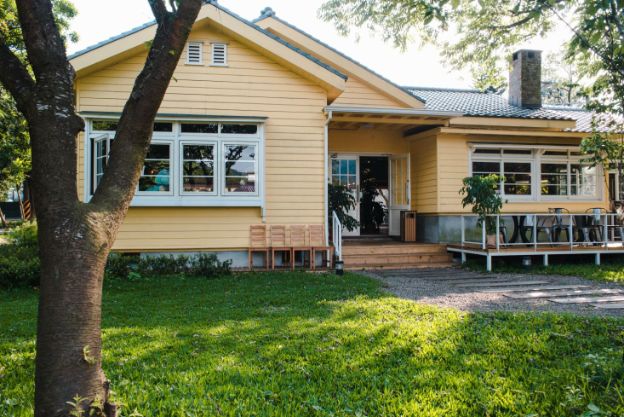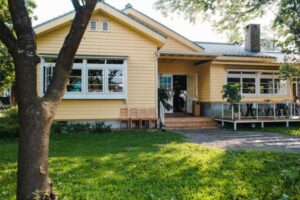 Full Restumping
Full restumping is performed when all of the house stumps need to be replaced. If you have an old house, especially one with wooden stumps, it's wise to replace all of the stumps with concrete or steel stumps by doing a full reblocking or restumping job. That means a contractor needs to jack up the whole house, replace all the stumps, and relevel the subfloor.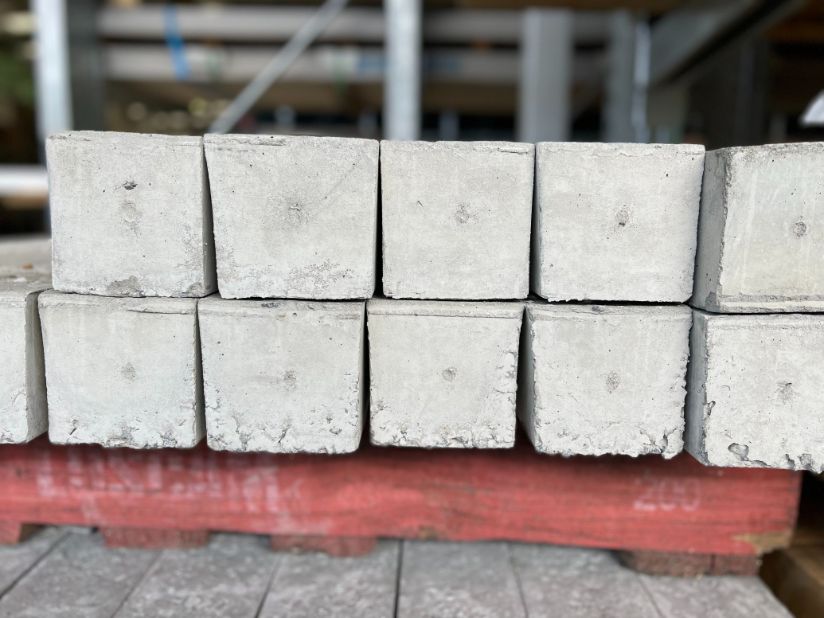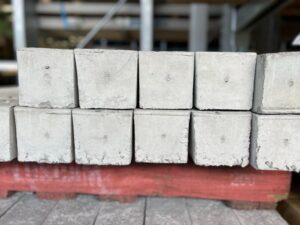 Partial Restumping and Relevelling 
As the name implies, a partial restumping and relevelling is when part of the property is restumped and the remainder relevelled. If part of your house is sunken and a few stumps are damaged, you will need to do partial restumping and releveling. For example, if the front two rooms are sunken and the other rooms are in good condition. You will need to do relevelling for these two rooms. However, if another part of the house has damaged stumps, you need to replace them with new stumps or partial restumping them. This is how it works.
At last, we can say that what restumping technique is applicable for you, should be determined by inspecting your damaged stumps. For complete damage – full restumping. For medium damage – partial restumping, and for uneven or sunken floors – relevelling. Please make sure, you consult with a trained, skilled, and licensed engineer or contractor to assess the condition of your stumps and go with their suggested techniques.