Reblocking Ferntree Gully | Restumping & Foundation Repairs Experts
Welcome to Melbourne Restumping, your trusted partner for all foundation repair needs in Ferntree Gully. With a well-trained team and high-quality service, we are the leaders in restumping and reblocking solutions across the suburb. 
Our commitment is to safeguard your properties by ensuring stable and robust foundations. Call the best Melbourne restumping provider today to get started.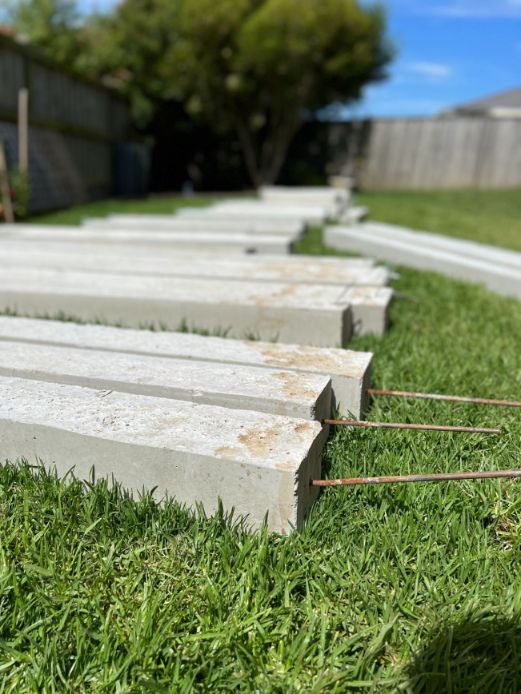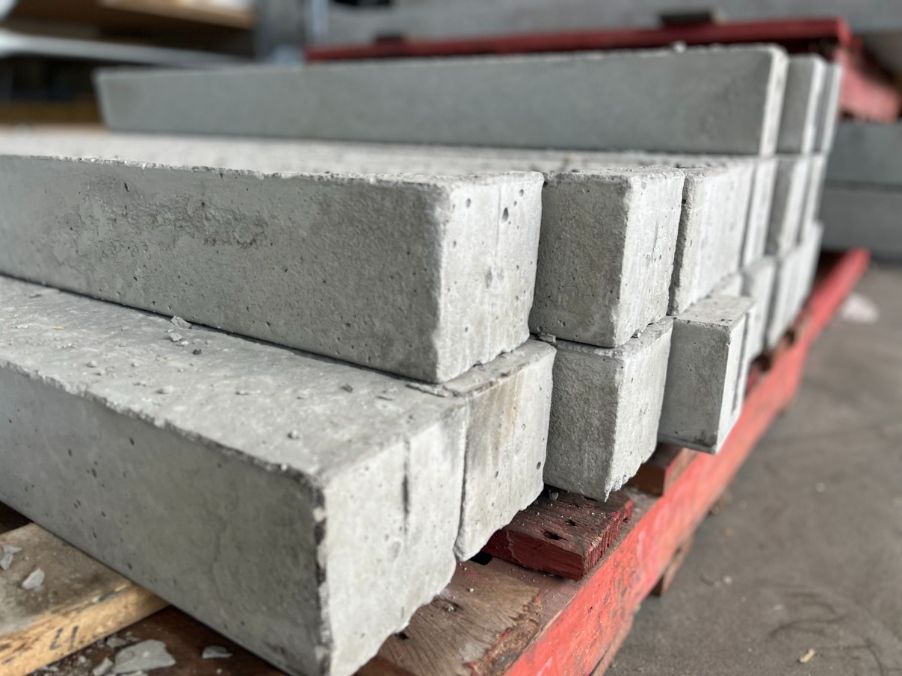 Signs You May Need Restumping in Ferntree Gully
Recognising the signs of foundational instability is crucial to maintaining the structural integrity of your home. The main indicators include uneven or sloping floors, cracking walls, misaligned doors or windows, and moisture accumulation beneath the house. 
If you notice any of these signs, it might be time to consider restumping your property in Ferntree Gully to avoid further damage and ensure safety.
Foundation Repair Services We Provide in Ferntree Gully
The following are the foundation repair services we provide in Ferntree Gully and Lilydale:
Our restumping service in Ferntree Gully focuses on replacing the old, deteriorating stumps with new, durable materials. We use advanced techniques to ensure minimal disruption to your property while restoring the structural stability of your home.
Melbourne Restumping provides top-quality house relevelling services in Ferntree Gully. If your floors are uneven due to soil movement or stump decay, our relevelling service will restore balance to your home, enhancing its stability and aesthetic appeal.
In some cases, not all stumps require replacement. Our partial restumping service in Ferntree Gully targets specific problematic areas, ensuring a cost-effective and minimally intrusive solution that restores your home's safety and value.
We also provide house relevelling services in Ferntree Gully. If your home has started to sink or lean due to soil conditions or foundation issues, our expert team can help. We use precise equipment and techniques to relevel your house, correcting any tilt and ensuring your home is perfectly balanced and secure.
Why Choose Our Reblocking Specialists in Ferntree Gully
Choosing Melbourne Restumping means opting for unmatched expertise, quality workmanship, and customer service for reblocking in Mentone and Ferntree Gully. 
Our team of reblocking specialists brings years of experience and innovative techniques to every project. We use high-quality materials, ensure timely project completion, and offer competitive pricing. 
Moreover, we provide personalised service tailored to each client's specific needs and concerns, making us the first choice for foundation repair and restumping services in Ferntree Gully.