Reblocking Hawthorn | Restumping & Foundation Repairs Experts
With over a decade of experience in the field, Melbourne Restumping proudly offers top-notch foundation repairs and restumping services to the residents of Hawthorn. Our team of certified experts are dedicated to ensuring the stability of your home, maintaining its value, and keeping you and your loved ones safe.
Wondering whether you need new steel house stumps for your property? Give us a call to get expert advice.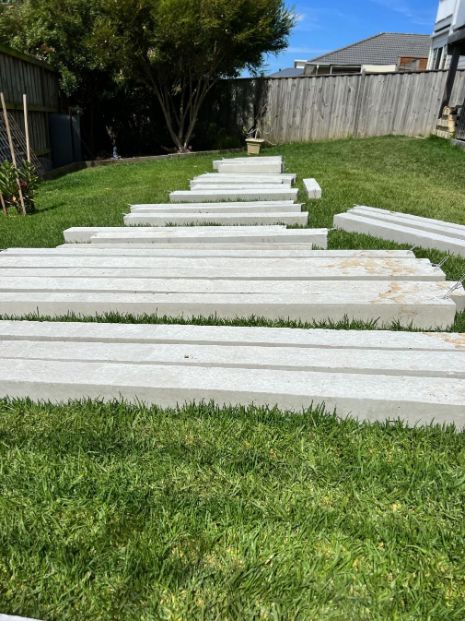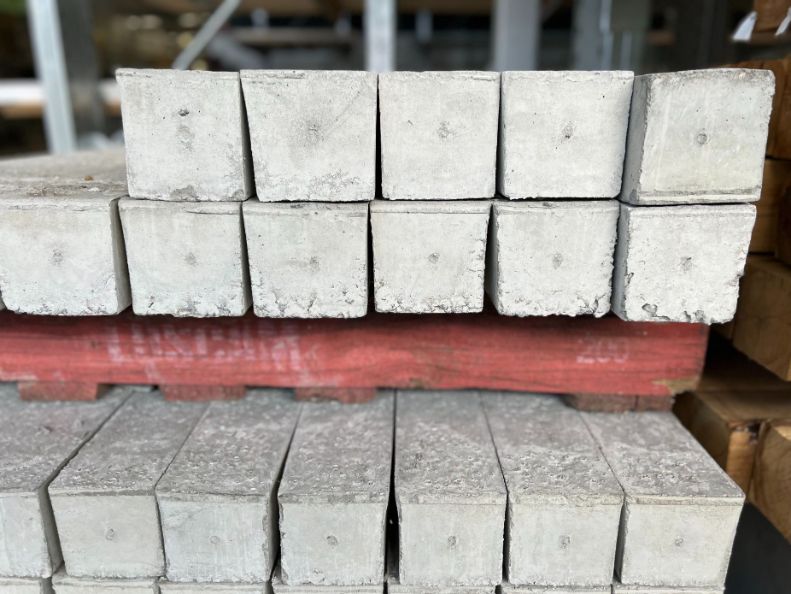 Signs You May Need Restumping In Hawthorn
In Hawthorn, just like other parts of Melbourne, homes are susceptible to the gradual wear and tear of their foundation stumps. There are a few tell-tale signs that your house might require our restumping services. 
Firstly, uneven or sloping floors can be a glaring indication. Secondly, observe for cracks in walls; this might suggest the house's structure is under stress. A misaligned door or window that was once perfectly levelled is another red flag. 
Lastly, any visible rotting or damage to the stumps themselves is an immediate sign that restumping may be needed.
Foundation Repair Services We Provide In Hawthorn
Our team at Melbourne Restumping offers a comprehensive range of services in Hawthorn through to Oakleigh:
Our restumping service is a complete solution for replacing old or damaged stumps. Our team uses only the highest quality materials to ensure your home's foundation is robust and durable. With precision and care, we'll restore the integrity of your house.
At Melbourne Restumping, we offer expert house relevelling services. Whether due to soil movement or stump deterioration, homes can become unlevelled over time. Our specialists use state-of-the-art equipment to realign your house and rectify any imbalances, restoring the level of your home's floors.
Partial restumping is perfect for those homes where only a section of the foundation is compromised. Our team meticulously assesses the condition of all stumps and recommends partial restumping where appropriate, replacing only the damaged stumps to save you unnecessary expenses.
Our house relevelling service aims to correct any structural shifts in your home. By carefully adjusting the stumps beneath your house, we can restore its original level and stability, preventing further damage and enhancing your home's safety and longevity.
Why Choose Our Reblocking Specialists In Hawthorn
Choosing Melbourne Restumping means choosing peace of mind for your reblocking in Brighton and Hawthorn. Our team is experienced, certified, and dedicated to ensuring your home stands strong and secure. 
We're well-versed in local soil conditions and building regulations. Moreover, our commitment to quality materials, meticulous workmanship, and customer satisfaction set us apart. 
With Melbourne Restumping, you're not just getting a service; you're investing in the longevity of your home.