Reblocking Oakleigh | Restumping & Foundation Repairs Experts
Melbourne Restumping has been proudly serving the local community with comprehensive foundation repair and restumping services for many years. Specialising in reblocking and restumping, we strive to provide professional services to keep your homes safe, sturdy, and structurally sound. 
Our skilled and experienced team in Oakleigh has a profound understanding of the unique local conditions, enabling us to offer you highly effective Melbourne restumping services.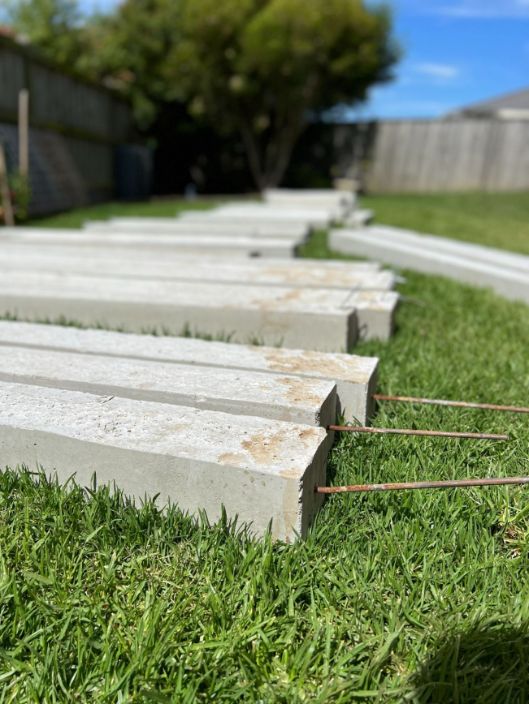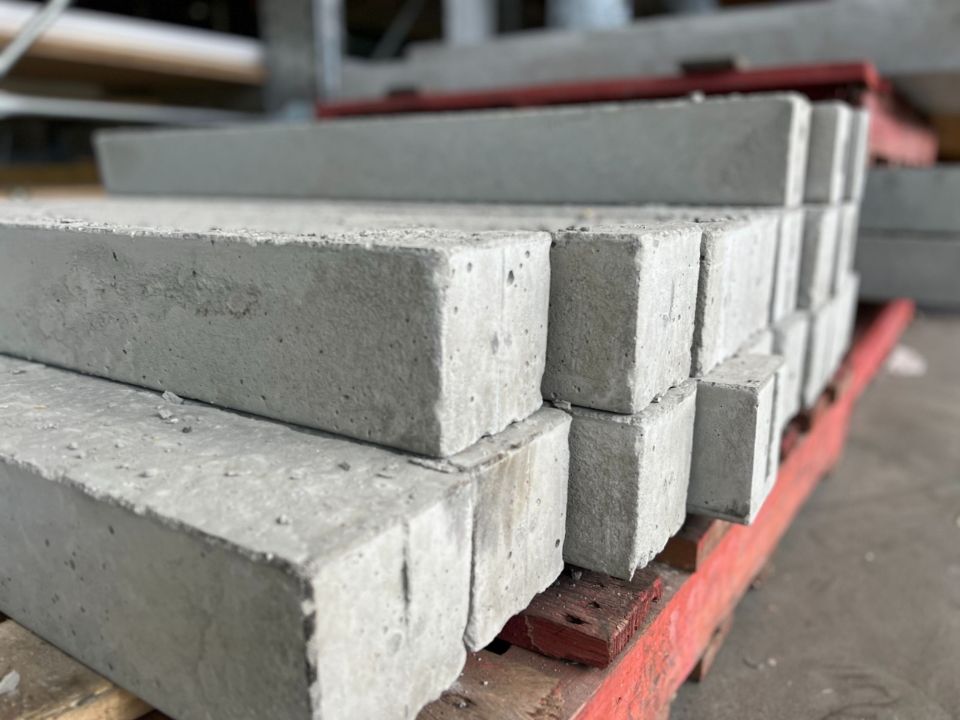 Signs You May Need Restumping In Oakleigh
Foundation issues in homes, particularly those with timber stumps, can manifest in various ways. Four major signs that may indicate your Oakleigh home needs restumping include uneven or sloping floors, cracks appearing in walls, doors not closing properly, and visible rot or deterioration in the existing stumps. 
All these signs point towards an unstable foundation. It's vital to seek professional help at the earliest sign of these issues to prevent further structural damage to your property.
Foundation Repairs Services We Provide In Oakleigh
At Melbourne Restumping, we offer an array of foundation repair services in Oakleigh:
Our restumping service involves replacing old, deteriorated timber stumps with new, durable concrete or steel stumps. This strengthens your home's foundation, ensuring it is robust, stable, and secure for many years to come.
Our relevelling service focuses on correcting the level of your home's flooring. This process involves adjusting the stumps to bring your house back to a proper balance, preventing further structural damage and improving overall living comfort.
Not all cases require complete restumping. In instances where only a section of your home's foundation is affected, we offer partial restumping. This service involves replacing only the faulty stumps, providing a cost-effective solution while ensuring structural stability.
Our house relevelling service offers comprehensive adjustments to your home's structure, especially if your home is experiencing severe sloping or uneven issues due to sinking stumps. This service improves the overall balance of your home, providing stability and comfort.
Why Choose Our Reblocking Specialists In Oakleigh
When you choose Melbourne Restumping, you're choosing experts with a proven track record in Oakleigh. Our team has years of experience, the necessary qualifications, and the dedication to deliver excellent workmanship and customer service. 
We use high-quality materials for long-lasting results, provide accurate quotes without hidden costs, and prioritise safety in every job we undertake. Your satisfaction is our success, and we always make sure to leave homes safer and more secure than we found them. 
You can count on Melbourne Restumping for professional reblocking in Hawthorn and Oakleigh.